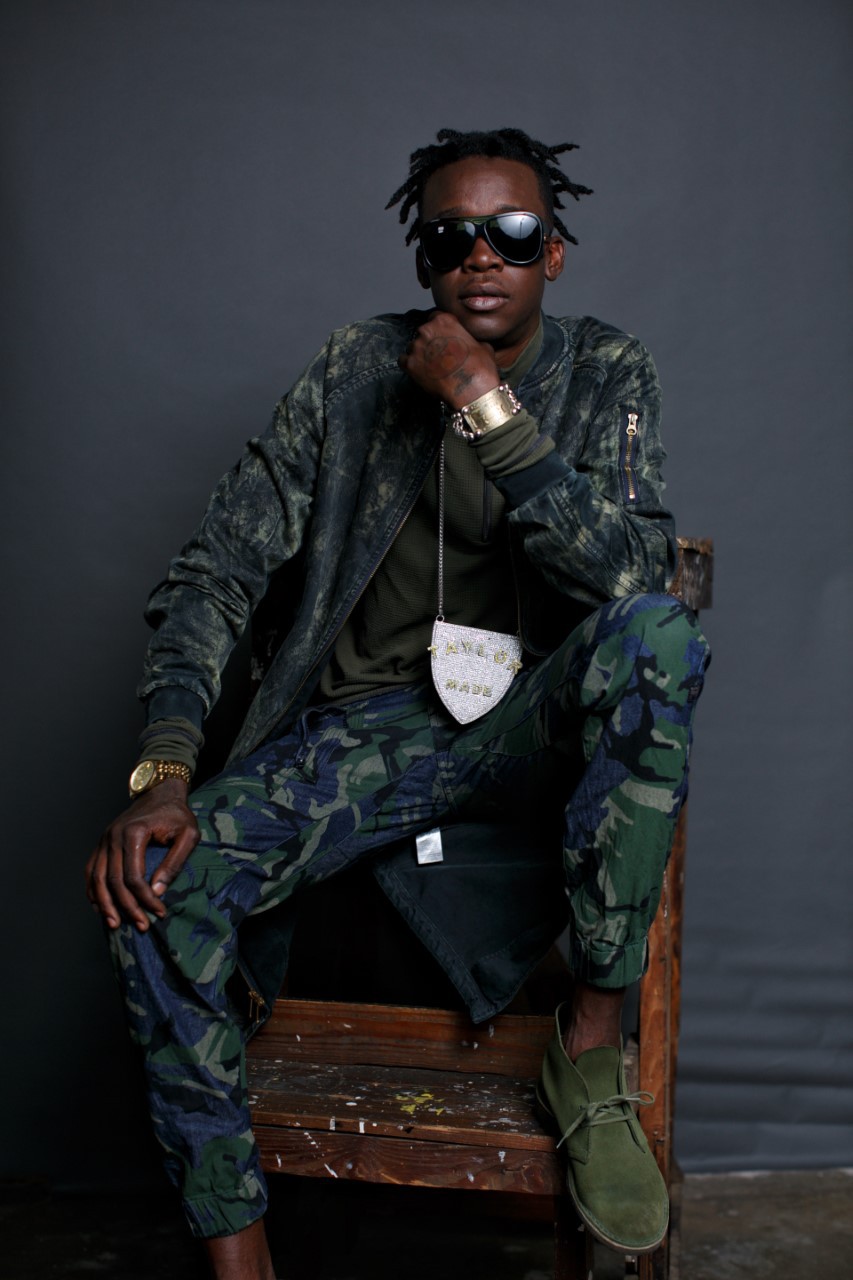 Artists
Chi Ching Ching
FRIDAY 4 AUG
- Bounce Dancehall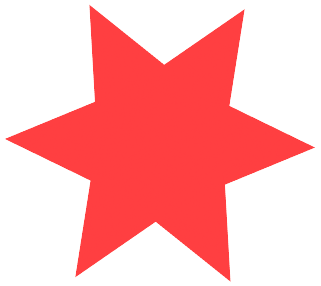 COUNTRY: Jamaica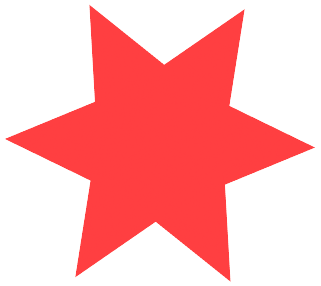 GENRE: Badass Dancehall Craziness
🔥Born Radion Tashaman Beckford in New Kingston.
🔥Developed a passion for music as a kid, inspired by artists like Buju Banton, Bounty Killer and Beenieman.
🔥 Grew popular thanks to his unique, catchy slang.
🔥 Chi Ching Ching is all things entertainment, working hard to break boundaries and set a high bar in dancehall craziness.
Ladies and gentlemen, meet the life of the party. Chi Ching Ching hits you with infectious beats and electrifying entertainment so hard it makes your head spin. This entertainer is on the forefront of dancehall craziness, with his witted tongue and jewellery-incrusted grills exuding charisma and truckloads of raw energy.
Chi Ching Ching is on the move to conquer the world, one stage at a time, leaving audiences begging for more. He's working on his second album, which promises to be as thrilling as his first.
Get ready for dancehall ecstasy with his "It Ain't No Knife And Fork And Kitchen Ting Ah Diamond And Pers And Richin' Ting", "Hennesey Gets Me Out Of Any Situation" or "Everyday". Once this hard-hitter takes the stage, he'll leave you breathless with his signature cry of "CCCCHHIIINNGGGG!!!
stay tuned:
sign up for our newsletter