1978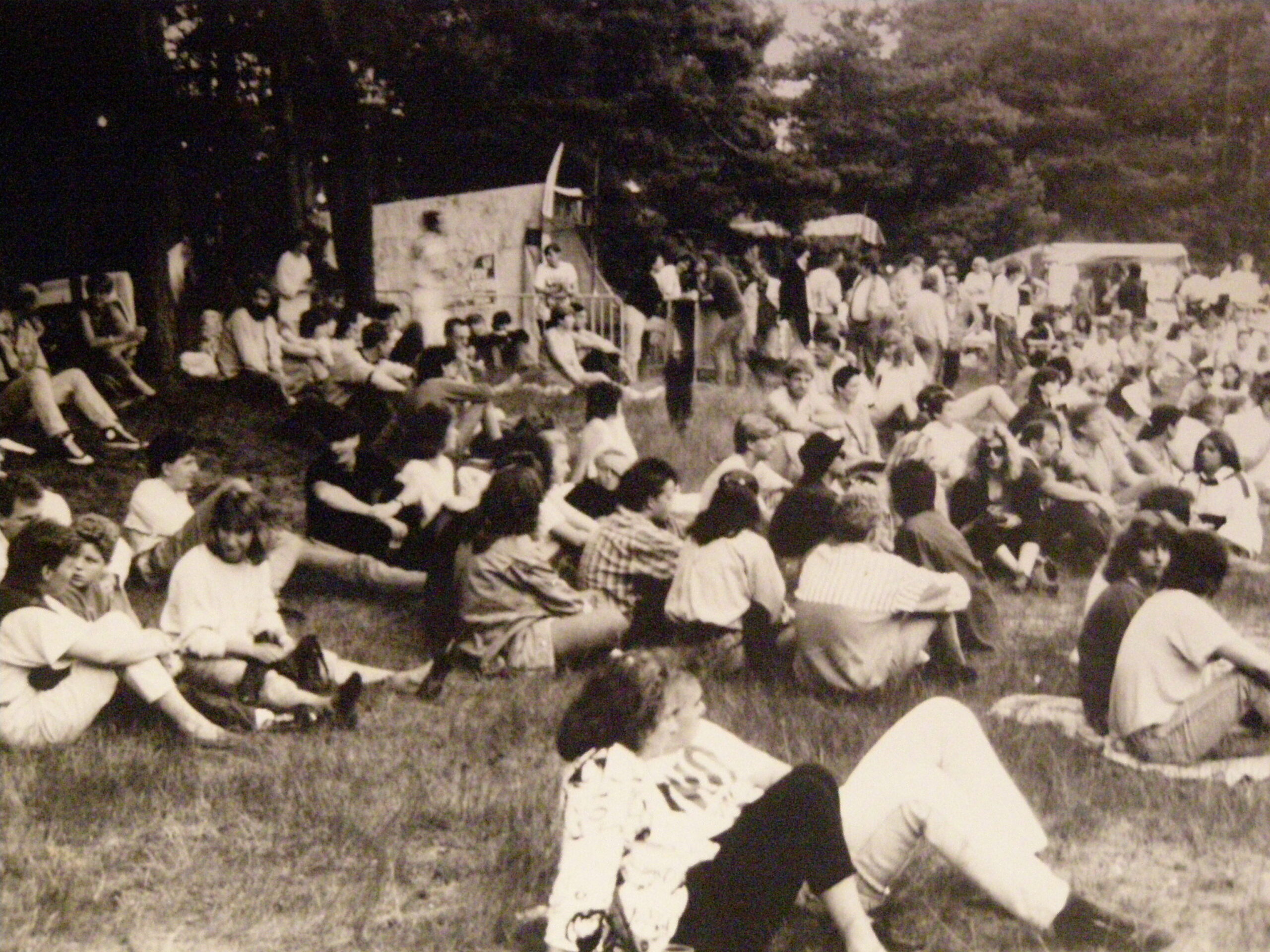 1978
The long, hot summer of 1978 was the backdrop for a brilliant idea. A couple of friends decided to throw an authentic reggae bashment, something people had never witnessed. Under a clear summer sky, the first edition of what would later grow to become Reggae Geel took place.
It caught the eye of the local youth and became a smashing success. The idea grew to make this an annual event. It was the birth of the festival we know today, and of Funky Fun Productions – the organisational backbone behind it all.
1995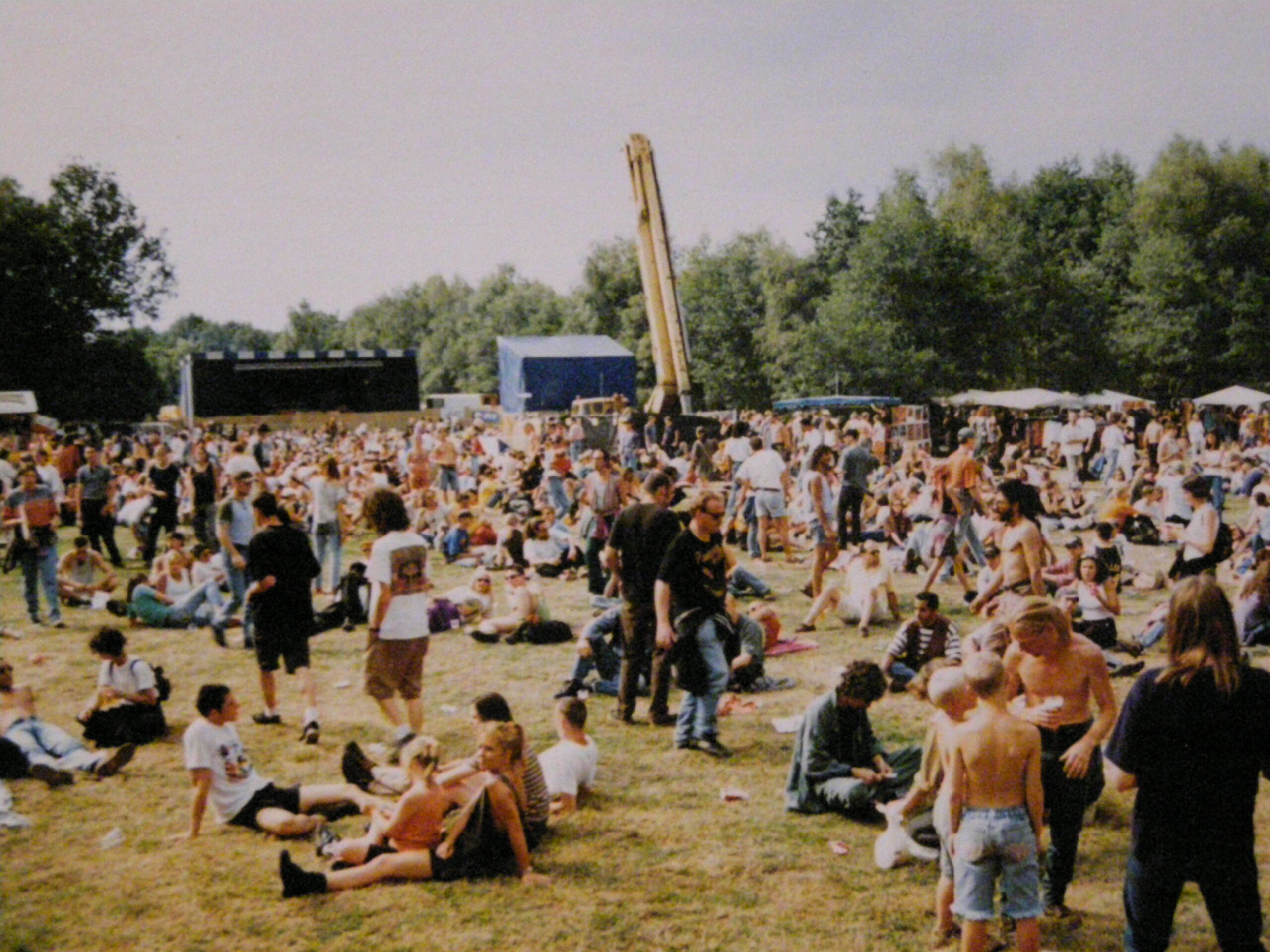 1995
Fast forward to 1981. For the first time, live bands complete the sound system line-up. The festival slowly took its trusted place in the Belgian summer party scene. The crowds grew each year, and people from all over Europe travelled to Geel to experience the unique, laid-back atmosphere they had heard so much about.
A couple of years later, the local festival is given the seal of approval by the real deal: Jamaican all-stars make their way across the Atlantic to perform in the woods of Geel. Now, that caught the attention of the audience and the press. Reggae Geel's reputation solidified, and the visitor numbers went through the roof.
2010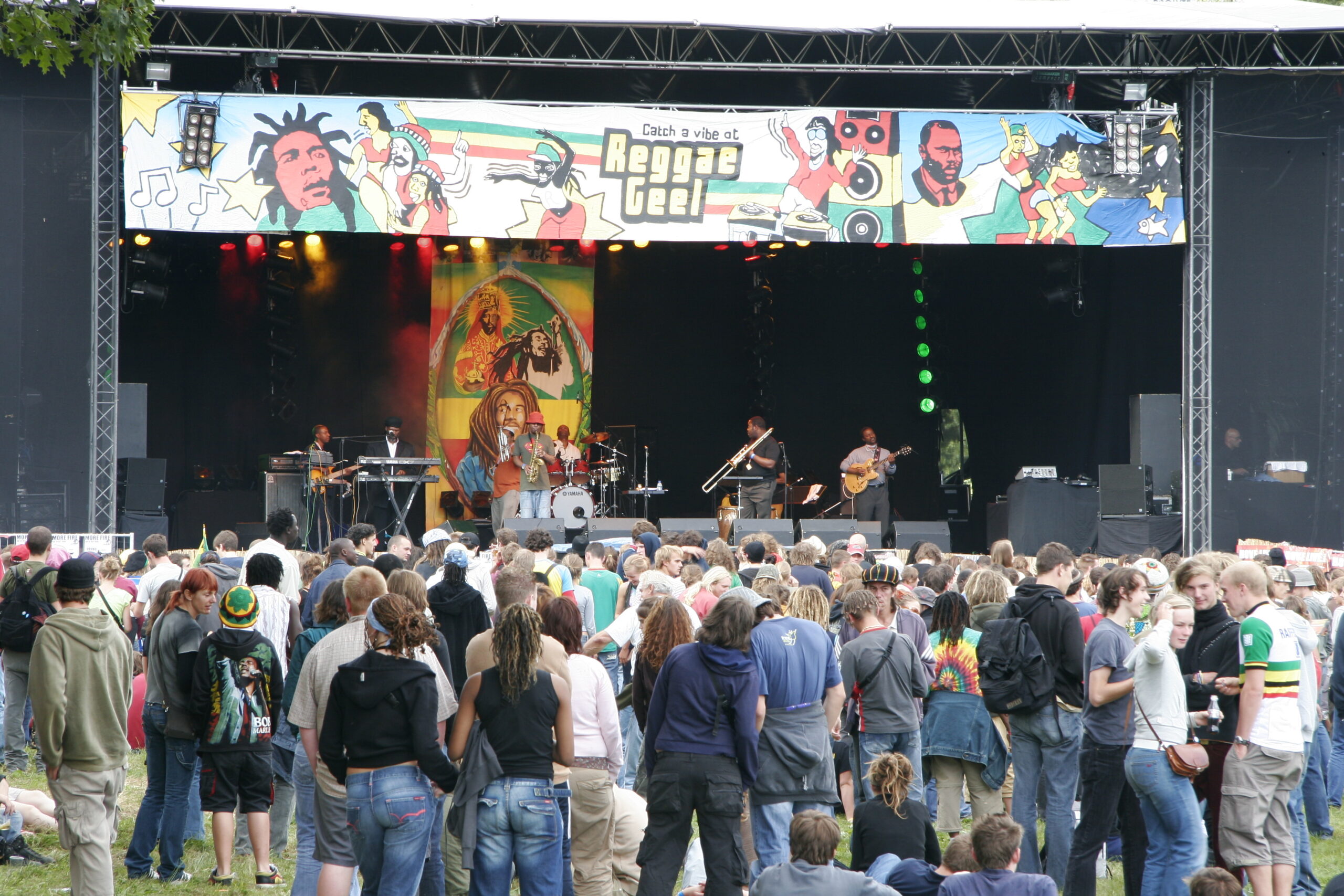 2010
When the festival turned 15 in 1993, the live performances were transformed into a double show, with a real top-of-the-bill act. A smaller second stage was born with a vibrant mix of poets, DJs, singjays, and performers.
A couple of years pass, and Reggae Geel continues to boom. Enter the Bounce Dancehall, now one of the festival's absolute foundations. Later: the Dub Forest, infamous around the globe. Together with the main stage, these stages represent every aspect of the reggae music scene: dancehall and ragga in the Bounce Dancehall, roots reggae on the main stage, and dub in the Dub Forest.
2023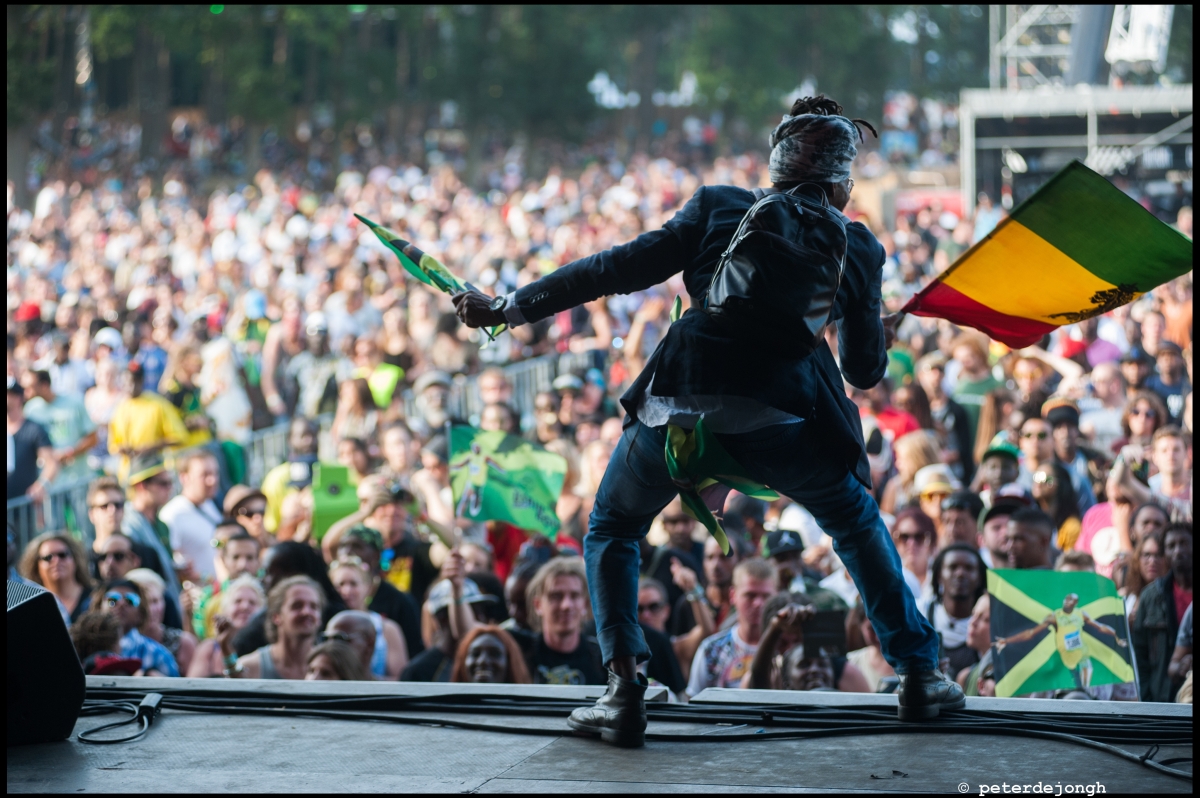 2023
Today, Reggae Geel is a household name in the world of festivals. We're the oldest, best and baddest reggae festival in Europe. Going strong, even after 45 years. It's good to look back at how it all started. It's even greater to see every year that the future ahead seems just as promising.
stay tuned:
sign up for our newsletter