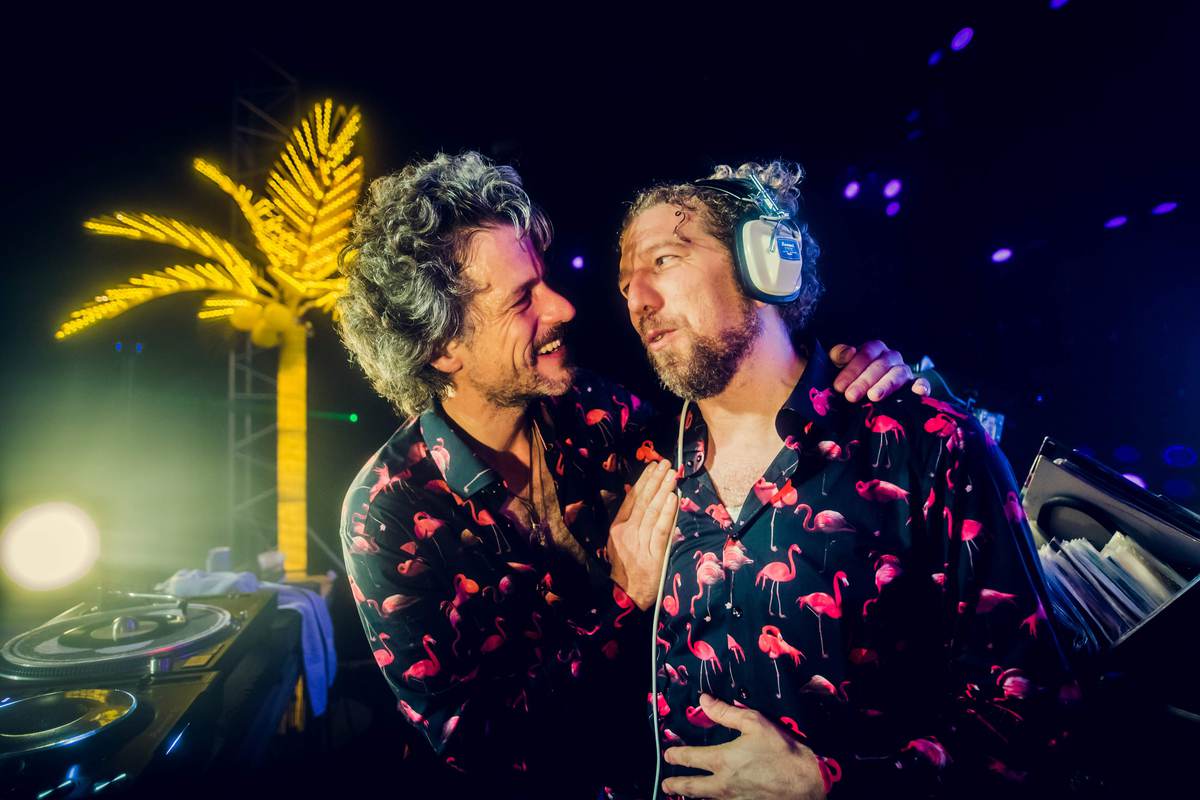 Artists
Discobaar A Moeder
SATURDAY 5 AUG
- Bounce Dancehall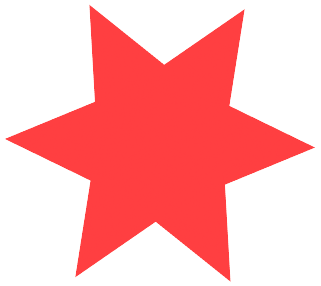 COUNTRY: Antwerp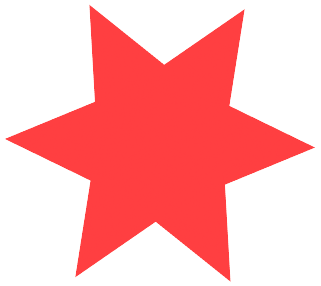 GENRE: Reggae hits done A Moeder style
🔥The Antwerp-based party phenomenon fuses great hits with great silliness
🔥Ras already played Reggae Geel in a previous life, as MC for the legendary Far West Crew
🔥Discobaar A Moeder literally translates to Sound System Yo Momma. Yeah, we know…
🔥This DJ duo started out as a practical joke… before taking the country by storm with their absurd vortex of tacky tunes, hilarious toasting, and overall awesomeness.
Where. To. Start. With. This. One… All right, Discobaar A Moeder – or in English: Sound System Yo Momma – isn't your average Bounce Dancehall attendee. The two insane-in-the-brains behind this here silly discotheque have earned their rightful place in Belgian pop history by juggling baffling absurdities, sing-along evergreens, and a passion for an out-of-this-world dress code. Today, they're stepping onto the holy ground of Reggae Geel to do their tricks to the genre it all began with: sweet, sweet reggae and dancehall music.
In a not-so-distant past, Discobaar A Moeder's Ras was MC for the legendary Belgian reggae sound system Far West Crew. He knows exactly how to cook up a party. Together with his partner in crime De Schele – translated to crooked-eyed – the two brothers-from-another-mother bring the best and finest reggae tunes available in their 45" record boxes.
Ladies and gentlemen, let the stage act of Discobaar A Moeder speak for itself – and rest assured, it will. If you're looking for a conventional set, you might want to skip this one. But if you're hungry for some absolute fun, you've come to the right place.
stay tuned:
sign up for our newsletter