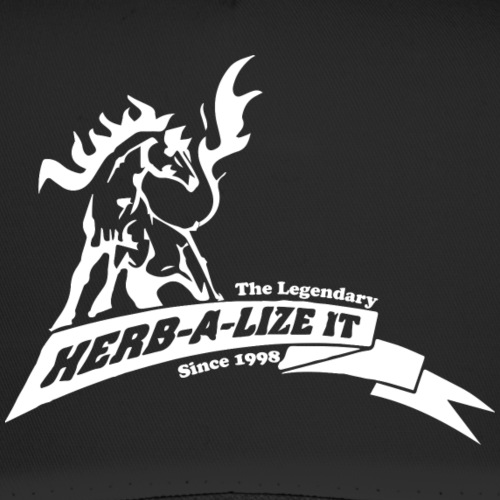 Artists
Herb-A-Lize It
FRIDAY 4 AUG
- Bounce Dancehall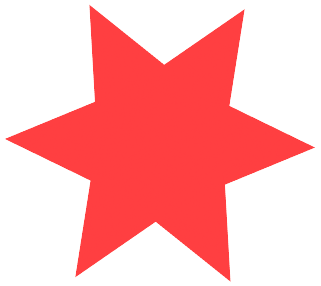 COUNTRY: The Netherlands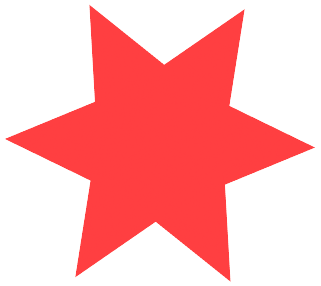 GENRE: Reggae & Dancehall Blend
🔥 Holland's Number One Champion Sound was founded in 1998 in Enschede.
🔥 Expect a set ram-packed with energy, excitement and many happy surprises.
🔥 When you say soundclash, we say Herb-A-Lize It. They carry a mighty impressive dubplate box too.
Herb-A-Lize It was founded by the charismatic Sultan, who wanted to storm the Dutch and European dancehall scene – and succeeded. In 2005, Trinidadian D-One joined the crew, possibly one of the most badass selectors on the scene. From then on out, it was dancehall conquest after conquest.
Expect a surprising set with a blazing blend of dancehall and reggae classics, seasoned with some surprising tunes that allow you to get the kicks you're looking for. Their dubplate box is second to none, providing them with the ammo to cut down the competition at any turn.
This sound is a force to be reckoned with. If you're up for a whirlwind dancehall set that leaves you dazed, confused, and sweaty as hell, then join the bashment!
stay tuned:
sign up for our newsletter