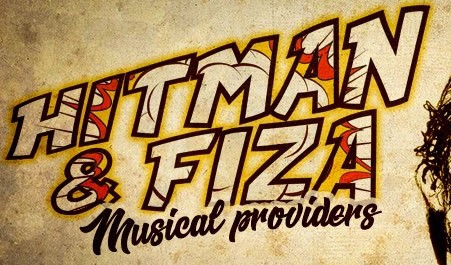 Artists
Hitman & Fiza
FRIDAY 4 AUG
- Dub Forest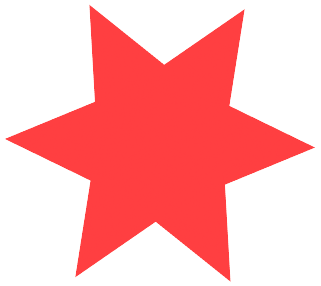 COUNTRY: France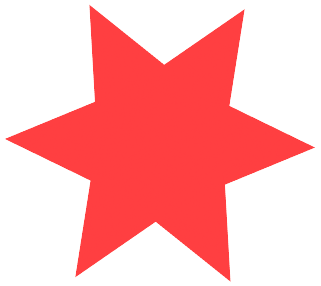 GENRE: UK Steppas/Deep Rootsy Dub
🔥France based sound system and production duo
🔥Spotted by legendary Toulouse studio Conscious Embassy, and quickly integrated into the family
🔥Driven by a love for vintage sound, reminiscent of the typical 1990s sound system sessions
When two talented multi-instrumentalists meet, Hitman & Fiza is what you get. A turbulent twister of fantastic steppas and pure roots dub that balm your heart and soul. United by a common passion for reggae music from the 70s to today, these two artists strike the perfect balance between conscious tunes, rhythmic pleasure, far-out echoes and hypnotizing reverb.
Let Hitman & Fiza fire up your Friday night at our Dub Forest. You won't regret it.
Hitman & Fiza will be playing host sound Youth & Truth's mighty speaker stacks on Friday.
stay tuned:
sign up for our newsletter