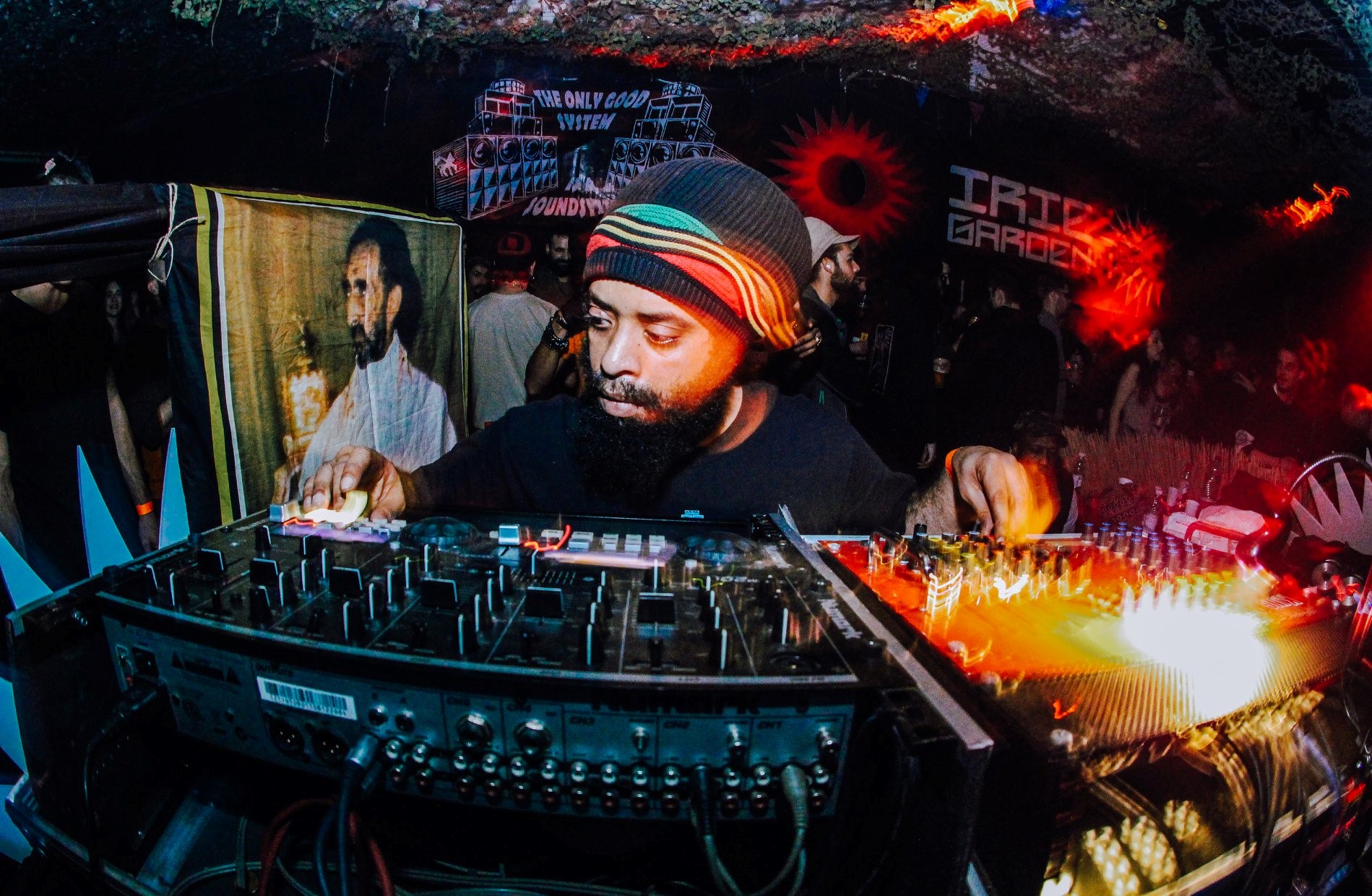 Artists
King Alpha Soundsystem
FRIDAY 4 AUG
- Dub Forest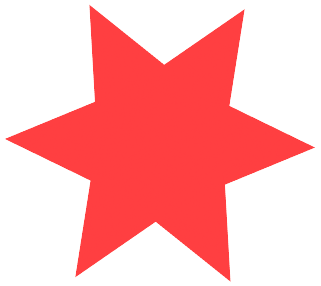 COUNTRY: UK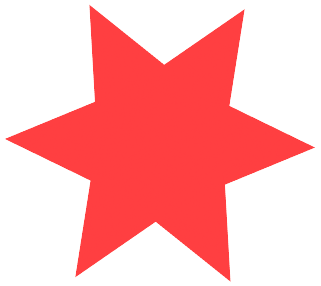 GENRE: Mesmerising dub
🔥 London-based sound system with a distinctive take on reggae dub.
🔥Talented musician and technician behind the turntables.
🔥Backed and supported by the incredible voice of Queen Sheeba.
The mighty King Alpha Soundsystem returns to Belgium once more for an unforgettable set in our Dub Forest. This London-based sound system has made a name for itself all over the world, breathing a breath of fresh air into the scene with its own home-grown blend of mesmerising dub and soulful, deep-roots reggae tunes.
This artist is known for his outstanding studio skills, sketching a visionary world of rhythms, full-toned basslines, and captivating vocal lines. Joined by talented reggae singer Queen Sheeba, they're opening a full-force attack of love on your hearts, your minds, your senses, and your soul. Be ready – King Alpha Soundsystem is here in full effect.
stay tuned:
sign up for our newsletter