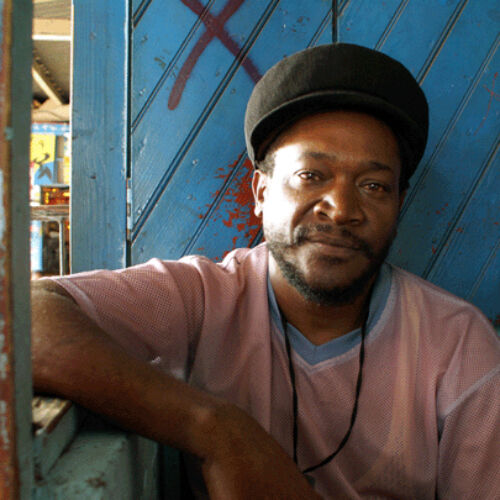 Artists
Lone Ranger
FRIDAY 4 AUG
- Main Stage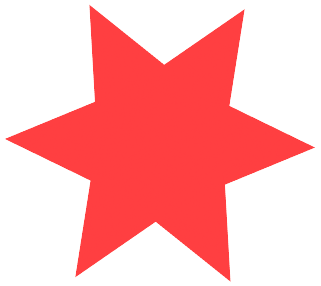 COUNTRY: Jamaica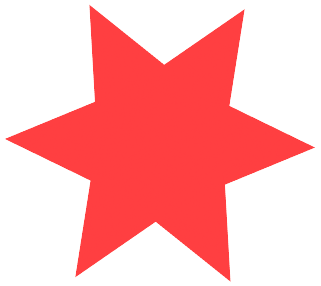 GENRE: Roots Reggae Toasting - the way it's meant to be
🔥Iconic reggae deejay from Jamaica
🔥Put on the map after launching his career at Clement "Coxsone" Dodd's Studio One label
🔥The most lyrically inventive deejay on the scene
🔥Scored hits with classics like "Love Bump" and "M16", and albums like "Barnabas Collins"
🔥Massive influence on the UK deejay scene in the 1980s
🔥Re-invented the hit "American Boy" as "Jamaican Boy" with Bost & Bim, and Brisa Roché.
When Lone Ranger hits the stage, you're in for a spitfire of magnificent high-tempo toasting, on a comfy bed of whipped-up roots-reggae riddims. This veteran reggae deejay has conquered stages for over four decades and is still as cool as ever.
We're pretty sure that if you mix classic reggae, tons of swag, early dancehall craziness, a razor-sharp tongue, and a never-ending vocabulary into a blender, Lone Ranger pours out as a result.
This icon is a master of wit and wordplay, firing verses as if he's on a one-man rhythmic battlefield of good grooves and positive vibrations. A legend that made his mark on the Jamaican and UK scene with his incredible creativity, bouncing along in a category of his own.
Step inna di dance, claim your spot at our Main Stage, and tune your mind to masterful classics like Love Bump, M16, and Barnabas Collins!
stay tuned:
sign up for our newsletter