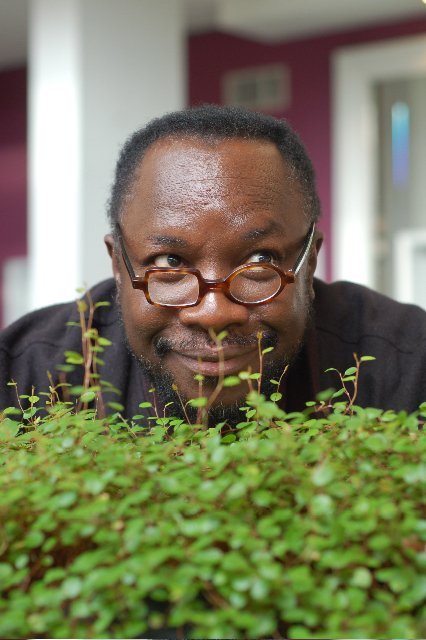 Artists
Mad Professor
SATURDAY 5 AUG
- Dub Forest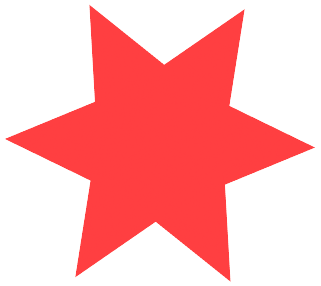 COUNTRY: Guyana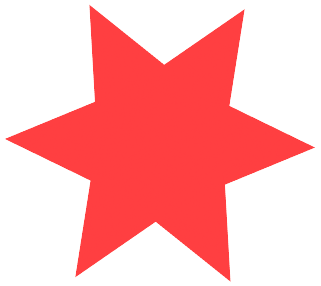 GENRE: Mind-bending dub and reggae
🔥Masterful producer since the 1970s. He started out as an apprentice at Channel Studio One in Jamaica.
🔥Famous for his innovative use of echo and reverb, resulting in that vintage trippy, spacey Mad Professor sound. This legend creates mind-bending textures and sonic landscapes.
🔥Worked with the greats: Massive Attack, The Orb, Rancid, Sadé, Grace Jones, Sly & Robbie, Jah Shaka, and of course: Lee "Scratch" Perry.
🔥Has his own record label: Ariwa Sound.
🔥Lauded with multiple awards like the MOBO Award for Best Reggae Act and the BBC Radio 3 Award for World Music.
Get ready to enter the mind-bending world of Mad Professor, the pioneering dub and reggae producer who has been pushing sound boundaries for over four decades. Born Neil Fraser in Guyana and raised in London, Mad Professor has made a name for himself as one of the most innovative and daring producers in the history of reggae music.
With his signature sound, which combines deep basslines, swirling echo, and psychedelic effects, Mad Professor has created some of the most hypnotic and immersive music ever heard.
Mad Professor's influence goes far beyond the world of reggae music. His experiments with sound and production techniques have led him to work with artists from a wide range of genres, from Massive Attack and The Orb to Rancid and Sade.
Whether mixing tracks in his state-of-the-art studio or performing live with his legendary sound system, Mad Professor brings unmatched energy and passion to everything he does. With his laid-back style, infectious laugh, and boundless creativity, he's a true icon of the reggae scene and an inspiration to generations of musicians and music fans alike.
Go witness his mind-expanding, and otherworldly beats yourself at Reggae Geel's Dub Forest!
stay tuned:
sign up for our newsletter