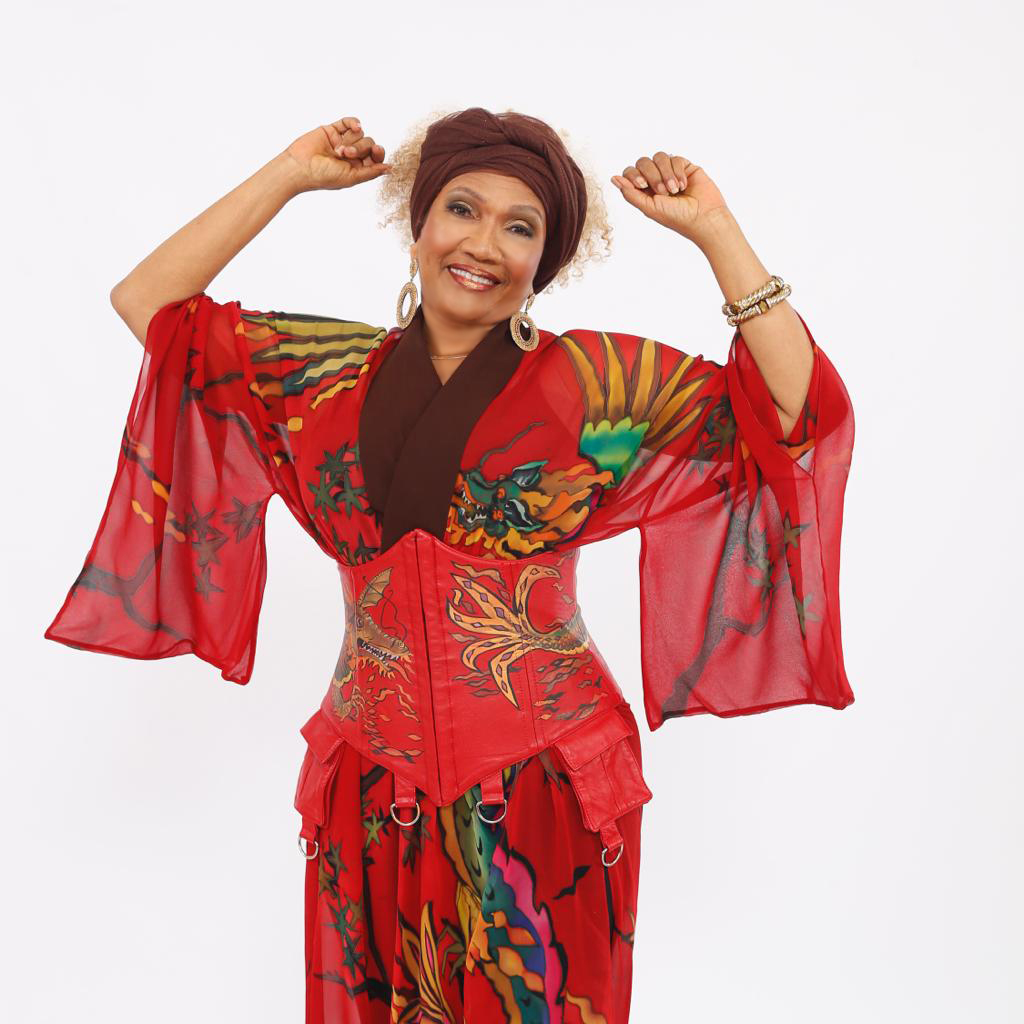 Artists
Marcia Griffiths
FRIDAY 4 AUG
- Main Stage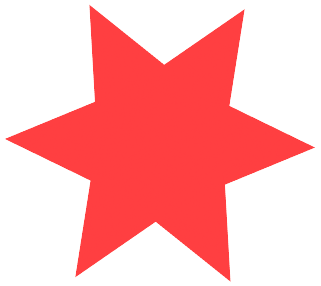 COUNTRY: Jamaica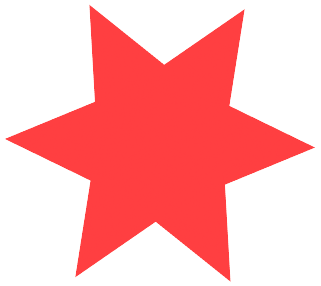 GENRE: Reggae with a touch of soul
🔥 Was a part of Bob Marley's legendary background singers "The I-Trees", together with Rita Marley and Judy Mowatt.
🔥 Collaborated with the greatest stars in the business, from Bunny Wailer to Buju Banton.
🔥 Scored a smashing worldwide hit with "Young, Gifted and Black", together with Bob Andy.
🔥 Won countless awards, like the Order of Distinction in Jamaica (2014), the prestigious Jamaican Prime Minister's Award for Excellence (2002), and the International Reggae and World Music Award for "Best Female Vocalist" (multiple times).
🔥 Launched the Marcia Griffiths Foundation to fund programs to assist women, children, and the elderly. She also provides music scholarships to the Edna Manley College of the Visual and Performing Arts.
🔥 Currently on the road with her Queens of Queens Tour, featuring the Queen of reggae herself, and the legendary Tanya Stephens.
You don't get nicknamed "Queen of Reggae" for no reason. And once you groove to the smooth sounds of this incredible living legend of Jamaican music, you'll soon know why. Marcia has been bringing the heat to stages around the world for over five decades and shows no sign of slowing down any time soon.
Get ready to indulge in a voice that melts your heart – and moves your hips. Dance to the perfect blend of soulful melodies, catchy rhythms, classic evergreens, and irresistible beats. Once Marcia Griffiths takes the mic, you know you're in for a treat. Her electric stage performance is guaranteed to make your day.
Don't miss out on the unforgettable set of a true reggae icon!
stay tuned:
sign up for our newsletter