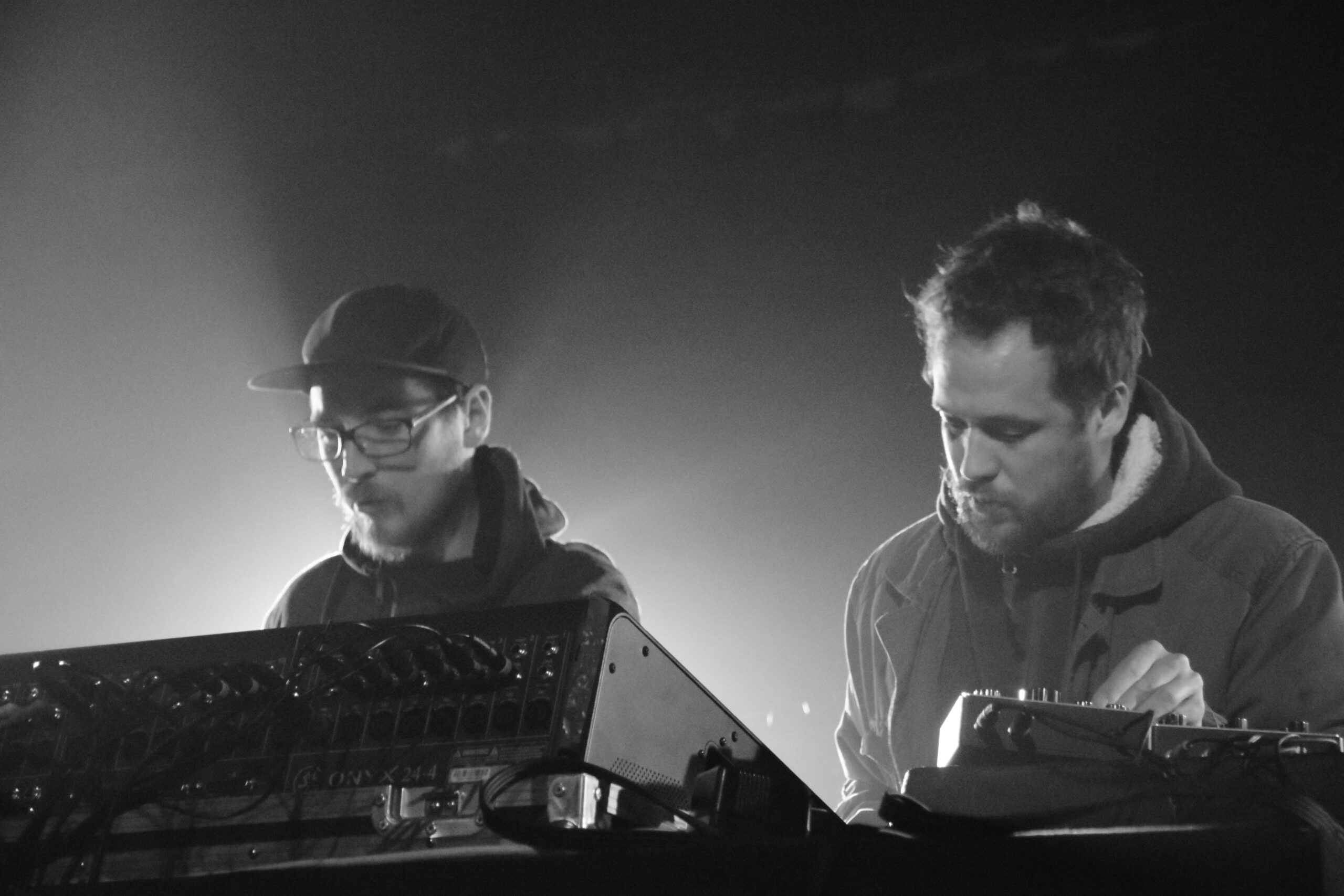 Artists
Metta Frequencies
FRIDAY 4 AUG
- Dub Forest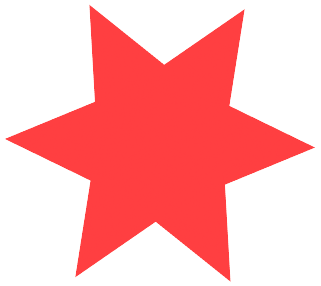 COUNTRY: Belgium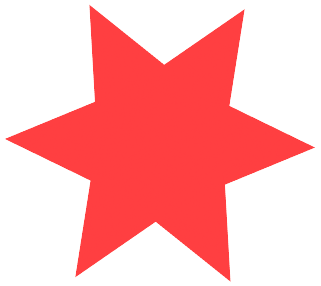 GENRE: Live Dub Mix with on-stage musicians & singers
🔥Metta Frequencies is a fusion between two Belgian reggae activists: Mighty Patch & Mighty Max
🔥Founded in 2017, they've released multiple albums like New Cycle (2017), Steppin To The Roots (2018), and Strong (2022).
🔥Infamous for their live-on-stage blend of vinyl dub mixes and live musicians
Is it an earthquake? Is it a hurricane? Is it mother nature waking from her slumber, echoing her vibrating pulse from deep inside the earth to the outer layers of the planet? If not, it's probably Metta Frequencies!
This Belgian-based crew merges their own productions with an original vinyl selection and pumps them out in an irresistible medley of heavy basses, intergalactic melodies, and a live-on-stage gang of sax players and singers. My mighty goodness, what a fantastic combination!
Feel the magic between Mighty Max on the turntables and Mighty Patch on the sax, spreading melodies that get your juices flowing and evoke images of peace, love, and harmony – all while firing up the crowd to go bananas to the groove.
Ride the interstellar dub train to pure happiness and rhythmic pleasure. Tune in to Metta Frequencies!
stay tuned:
sign up for our newsletter