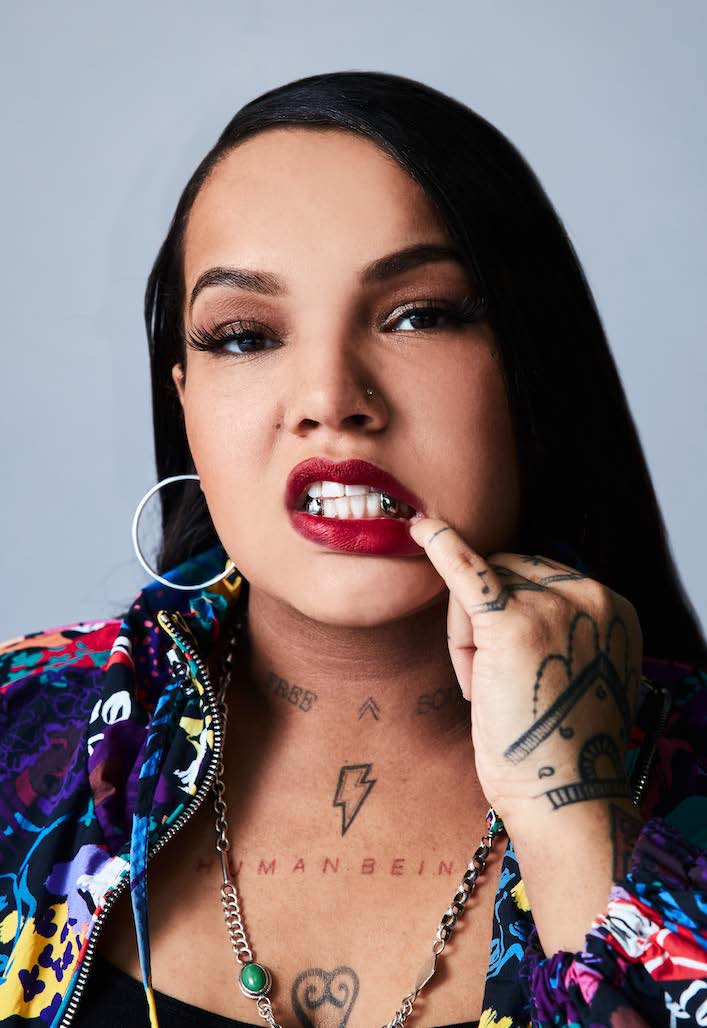 Artists
Rockefellababe
FRIDAY 4 AUG
- Bounce Dancehall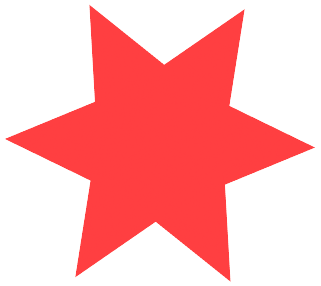 COUNTRY: The Netherlands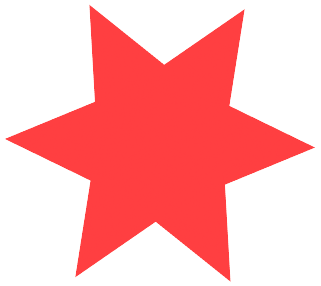 GENRE: Tropical Tornado Incoming!
🔥 Describes her music style as Tropical Tornado Incoming! Be warned.
🔥Lady Boss at the turntables, representing the female power and strength with every sizzling tune.
🔥 This Caribbean Queen promises dancehall craziness; rest assured, she will deliver.
If you're looking for a bashment that brings out your dancehall soul's raw, pure power, you're in for a treat. Rockefellababe is a one-way ticket towards an undiscovered destination – however, we've heard it's one of blazing beats, sexy sound and loads of dirty vibes.
This one plays especially for the ladies in the room, but don't let that hold you back. If you're one for scorching hot whirlwinds of epic tunes and thunders, you're in for the ride of your life. When Rockefellababe sends her energy shockwaves through the dance, a tropical tornado indeed is coming.
stay tuned:
sign up for our newsletter