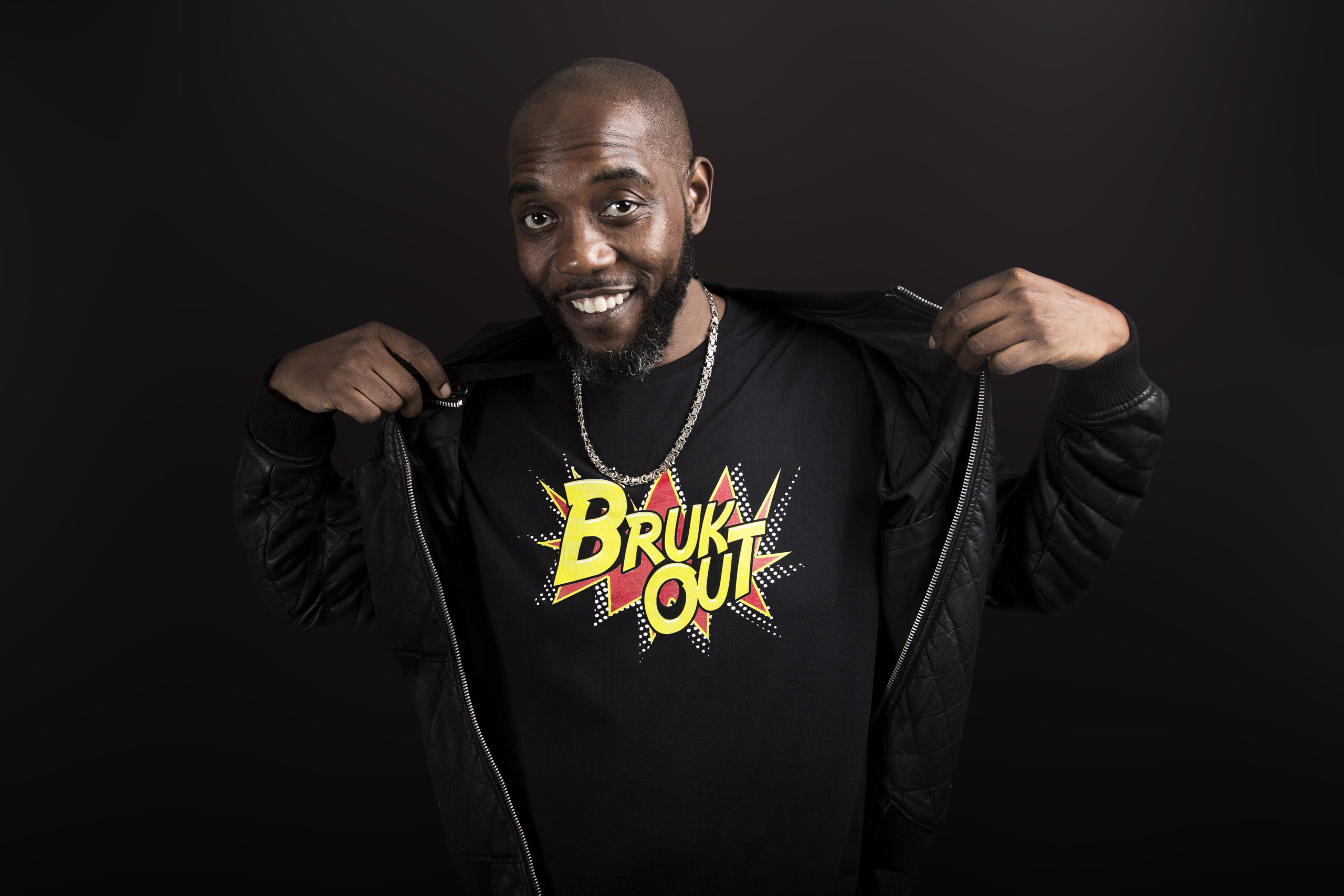 Artists
Seani B
FRIDAY 4 AUG
- Bounce Dancehall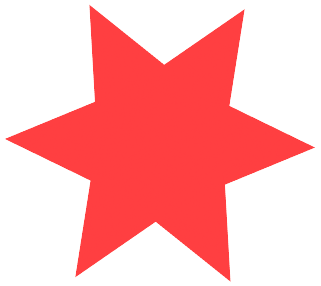 COUNTRY: UK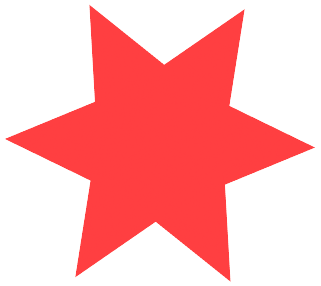 GENRE: Bashment party vibes from the Caribbean and beyond
🔥DJ since his teenage years, spinning records at local London clubs, building a solid reputation for himself.
🔥Famous for his ability to blend different genres into an eclectic, energetic mix of classic tunes and cutting-edge tracks
🔥Well-known radio personality who hosted shows on BBC Radio 1Xtra, BBC Radio 1 and other stations. He is known for his lively, engaging, on-air style. His BBC show, broadcasted live from Jamaica, #1Jamaica2023 was especially well-received
🔥Worked with the biggest names in the business: Damian Marley, Chronixx, Protoje, and provided remixes for Lauryn Hill, Pras, Sugababes and Shaggy.
🔥Lauded with multiple awards like the MOBO Award for Best Radio DJ and Best DJ at the International Reggae and World Music Awards.
Step up for one of the hottest DJs in the game: Seani B! This London-born music sensation has been making waves in the industry for years, and his sets are known for their high energy and eclectic mix of genres.
Seani B got his start as a teenage DJ, spinning records at local clubs and quickly developed a reputation as one of the most talented young DJs on the scene. He's since worked with some of the biggest names in the business and has won multiple awards for his skills.
From reggae and dancehall to hip-hop and R&B, Seani B knows how to bring a party to its boiling point. His sets are a thrilling ride through the best of today's music, featuring a mix of classic tunes and cutting-edge tracks.
If you're one for sizzling hot tracks, energetic explosions, and charismatic higher-than-life deejays who play the crowd like Mozart plays the piano, then you've absolutely come to the right place.
stay tuned:
sign up for our newsletter