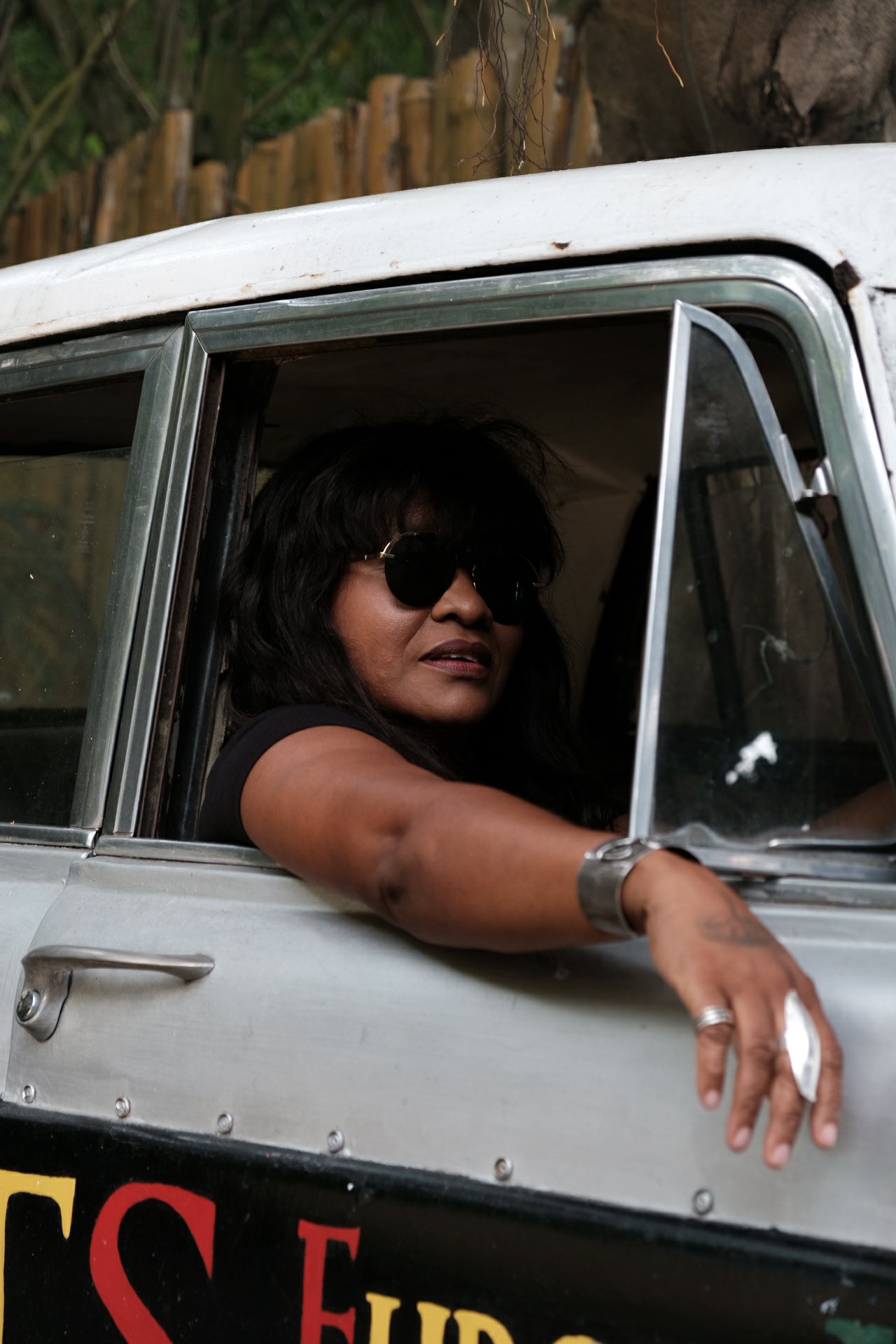 Artists
Tanya Stephens
FRIDAY 4 AUG
- Main Stage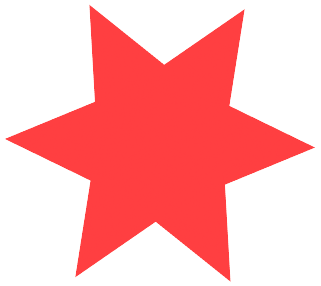 COUNTRY: Jamaica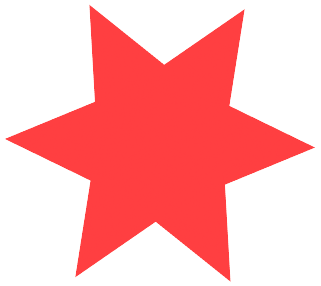 GENRE: Reggae, Lovers Rock
🔥Born Vivienne Tanya Stephenson in 1973, in Jamaica, Saint Mary.
🔥 Launch to stardom in the late '90s, with hits like "Yuh Nuh Ready Fi Dis Yet" and evergreen "It's A Pity".
🔥Driving force behind global gender equity and social justice.
🔥 Known for her poetic lyrics, sensational rhymes, and overall booty-shaking rhythmic goodness.
Tanya Stephens has been a dancehall and reggae household name since her rise to fame in the late 90s. Serving a fine platter of razor-sharp lyrics and up-tempo riddims, this icon tore down the glass ceiling and shattered every cliché around women in dancehall. Or as she puts it: "I'm puncturing the myth that it's a man's world. I have no problem being a woman – I love it!"
Her hit singles "It's A Pity" on the classic Doctor's Darling riddim, and "Yuh Nuh Ready Fi Dis Yet" on the funky Joyride riddim, are mandatory in every self-respecting dancehall bashment. This feminist icon doesn't mince words when it comes to underperforming lovers, macho rudeboys, and injustice. A not-to-be-missed sensation on stage! A force of nature ready to wreck your night!
In short: don't miss her set!
stay tuned:
sign up for our newsletter