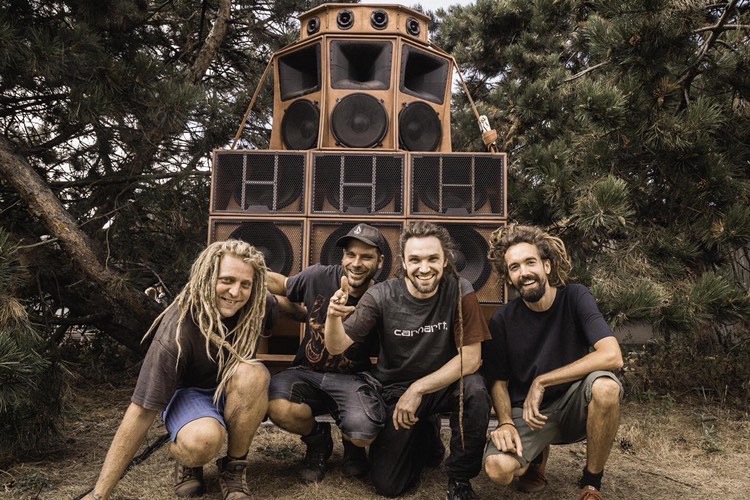 Artists
Youth & Truth
FRIDAY 4 AUG
- Dub Forest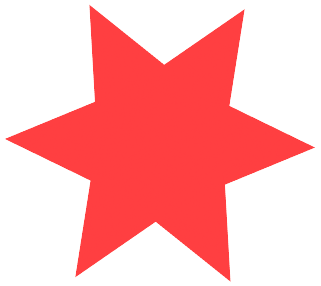 COUNTRY: Belgium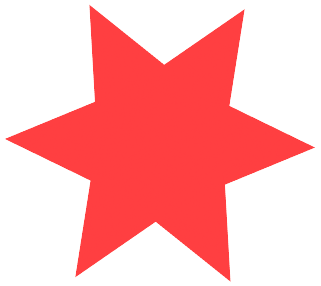 GENRE: Spiritual roots, powerful message
🔥Spiritual roots reggae sound system founded in 2005
🔥Crafted their own mighty speaker towers in 2010
🔥Launched their own record label "Youth & Truth Music" in 2014
🔥Created a sound system hit record with the 12" single "Rasta We Rasta" featuring Danny Red.
Youth & Truth is on a mission to spread the gospel of deep dub, passionate roots reggae, and everything in between. Hailing a powerful self-crafted speaker stack, they inspire and move the masses with an out-of-this-world track selection.
This Belgian sound system aims for the heart, brain and body. Their message will be heard and felt, resonating through the trees of our Dub Forest on waves of fathomless basses, spacy reverb and conscious lyrics.
Go deep, go strong, go all-in with Youth & Truth's amazing set at Reggae Geel.
Youth & Truth's mighty speaker stacks will be the monumental sound architecture for our Dub Forest on Friday, hosting Meta Frequencies, Hitman & Fiza, and King Alpha Sound.
stay tuned:
sign up for our newsletter