Do something different with your kids. Let them tag along and enjoy the unique vibes at Reggae Geel. Don't hesitate to bring the young ones, they've got a lot to discover at our festival site! From kids' village to grime, a balloon clown and a colourful market. They won't be bored for a second!
Oh, and don't forget: children up to (and including) 12 years old can enter for free if a paying adult accompanies them.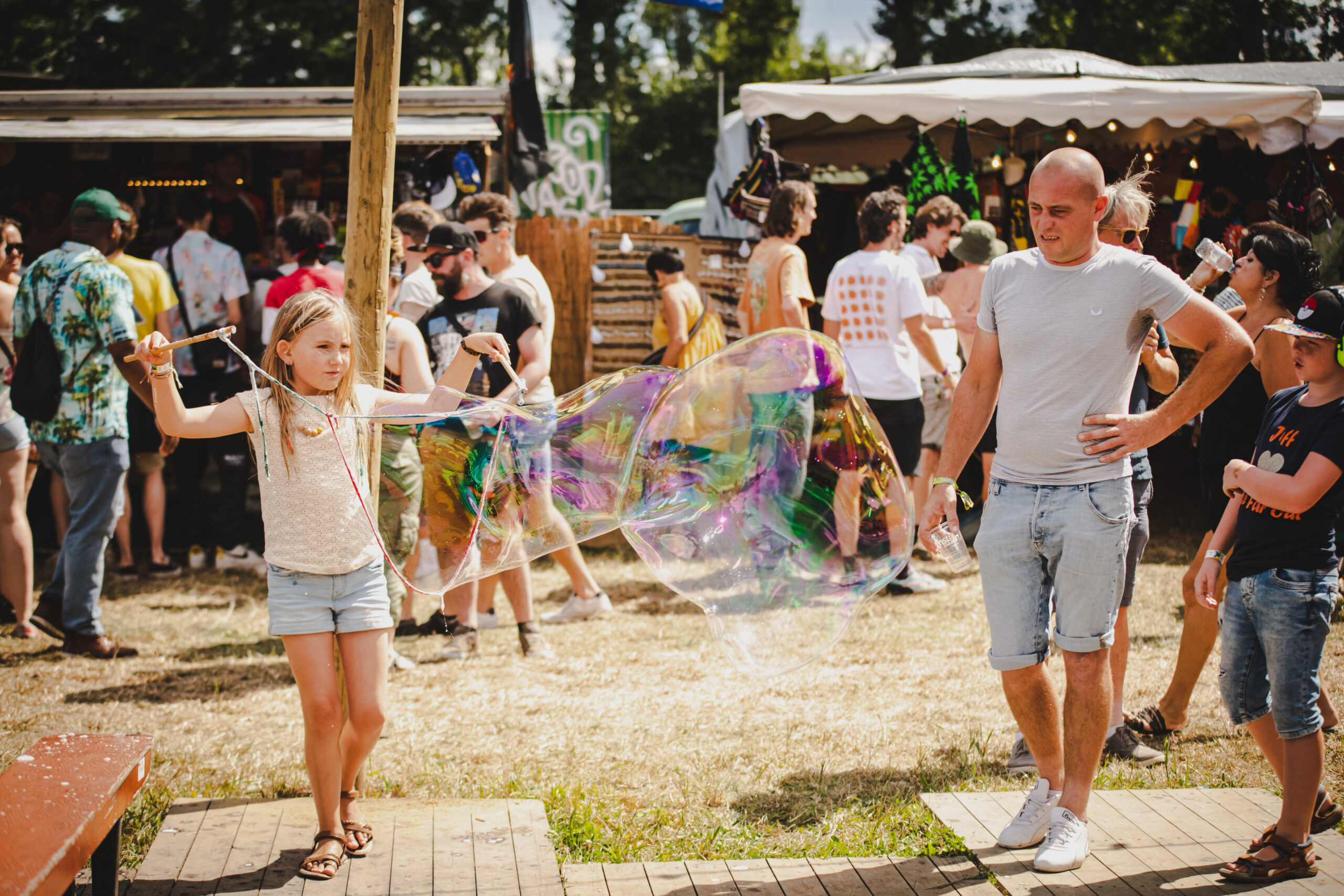 Kids' Village
Make a drawing, and hang around a bit. Join the balloon clown, and get a face-painting, or blow giant bubbles… Reggae Geel Kids' Village has everything your kid needs to have a ball. It's located next to the market. Let your partner watch the kids, so you can check out the merchandise – or the other way around!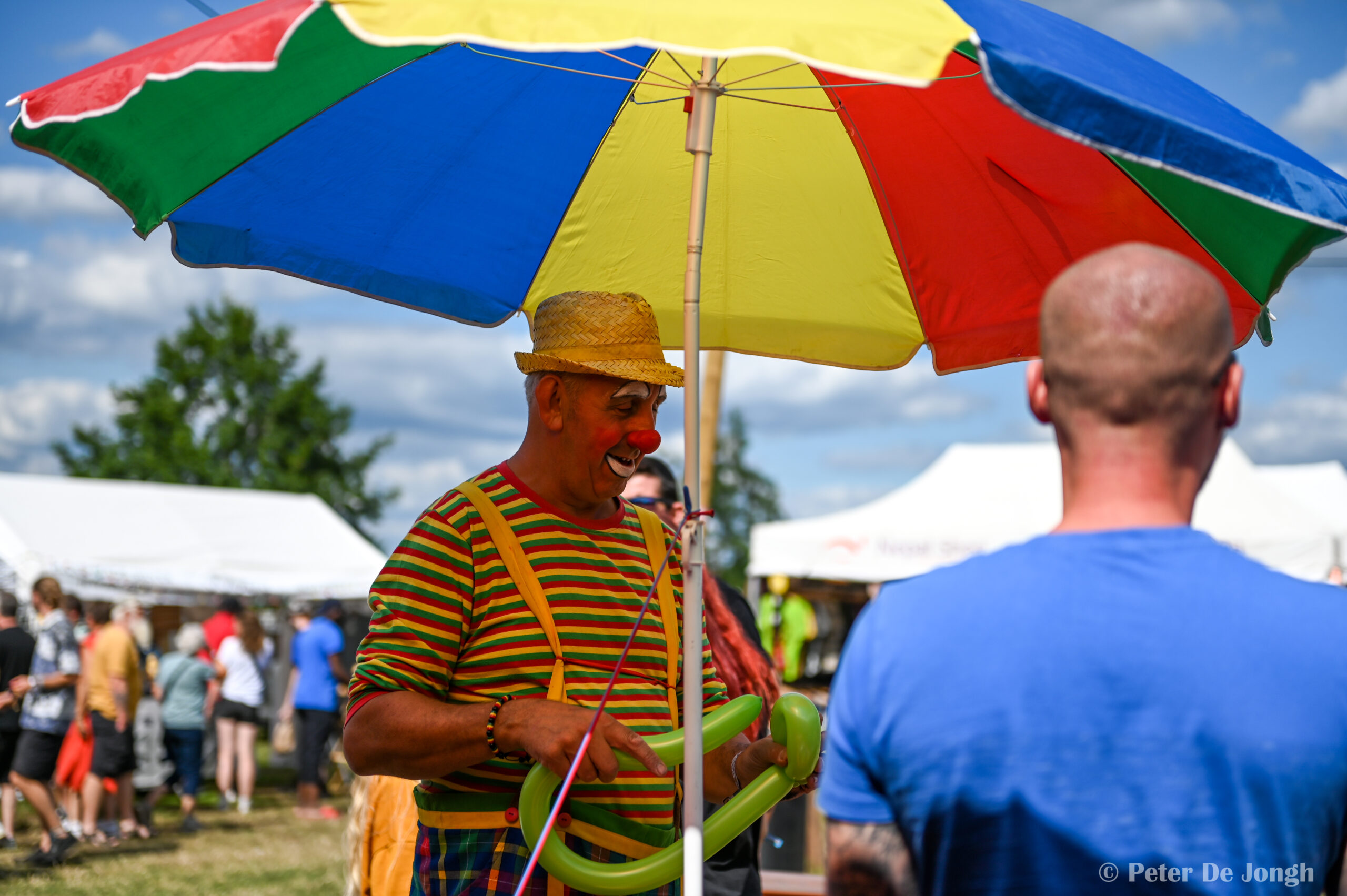 Little playground
Our little playground is everything the little ones need: not too clean and squeaky, great for some adventure time, and meeting other kids to have the times of their lives together. Sometimes, that's all you need in life, right? And it's great fun too!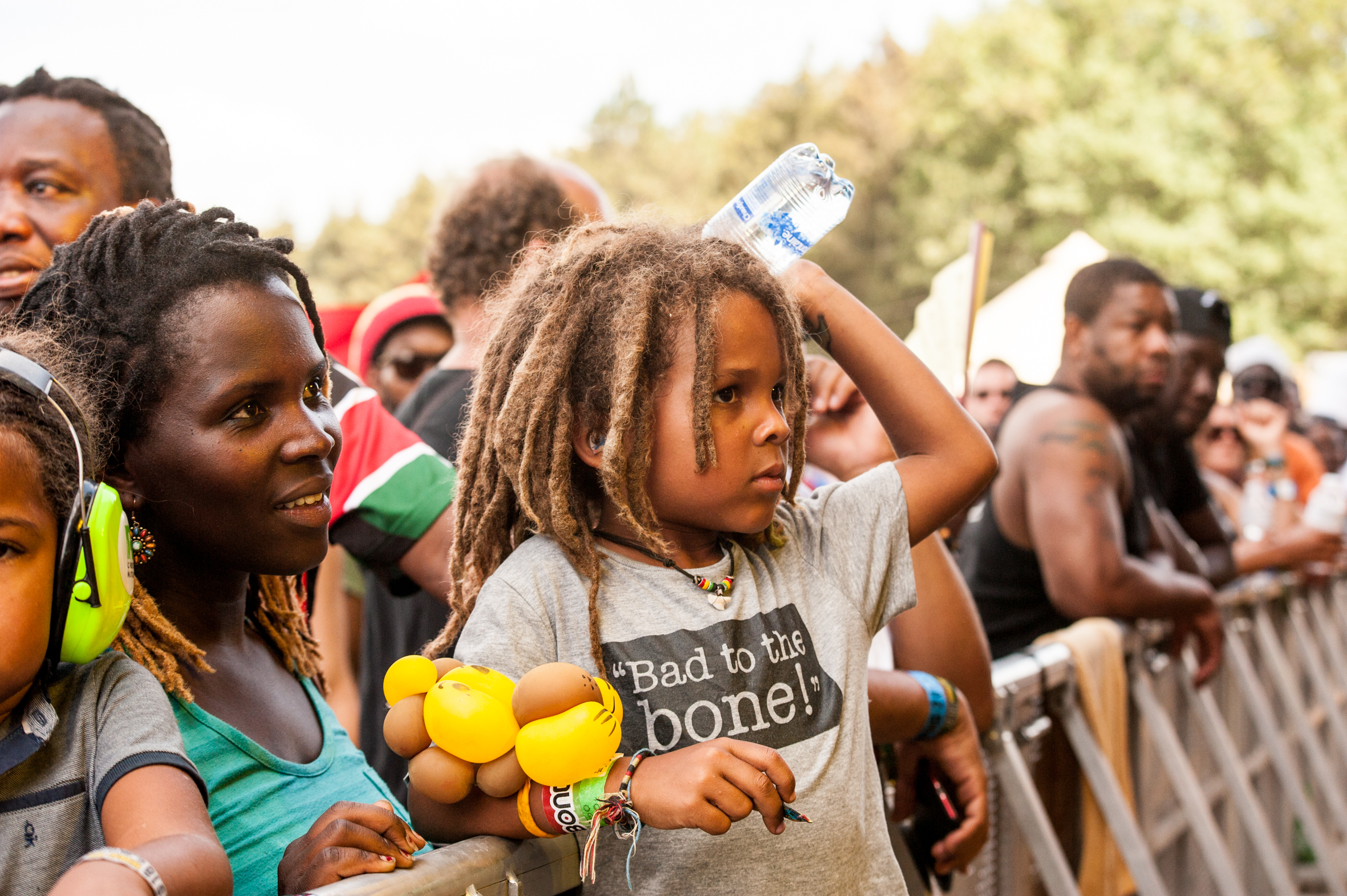 Food Court & Market
Colourful beads, cool t-shirts, nice pants, artisan toys… Our Reggae Market tends to the younger audience as well! The atmosphere, the scents, the little lights, the bright colours! We'd raise their allowance if we were you…
Feeling hungry? No problem. Whether you crave veggies & vegan, some crispy fries or sweet pancakes: our Food Court offers an endless supply of kid-friendly food.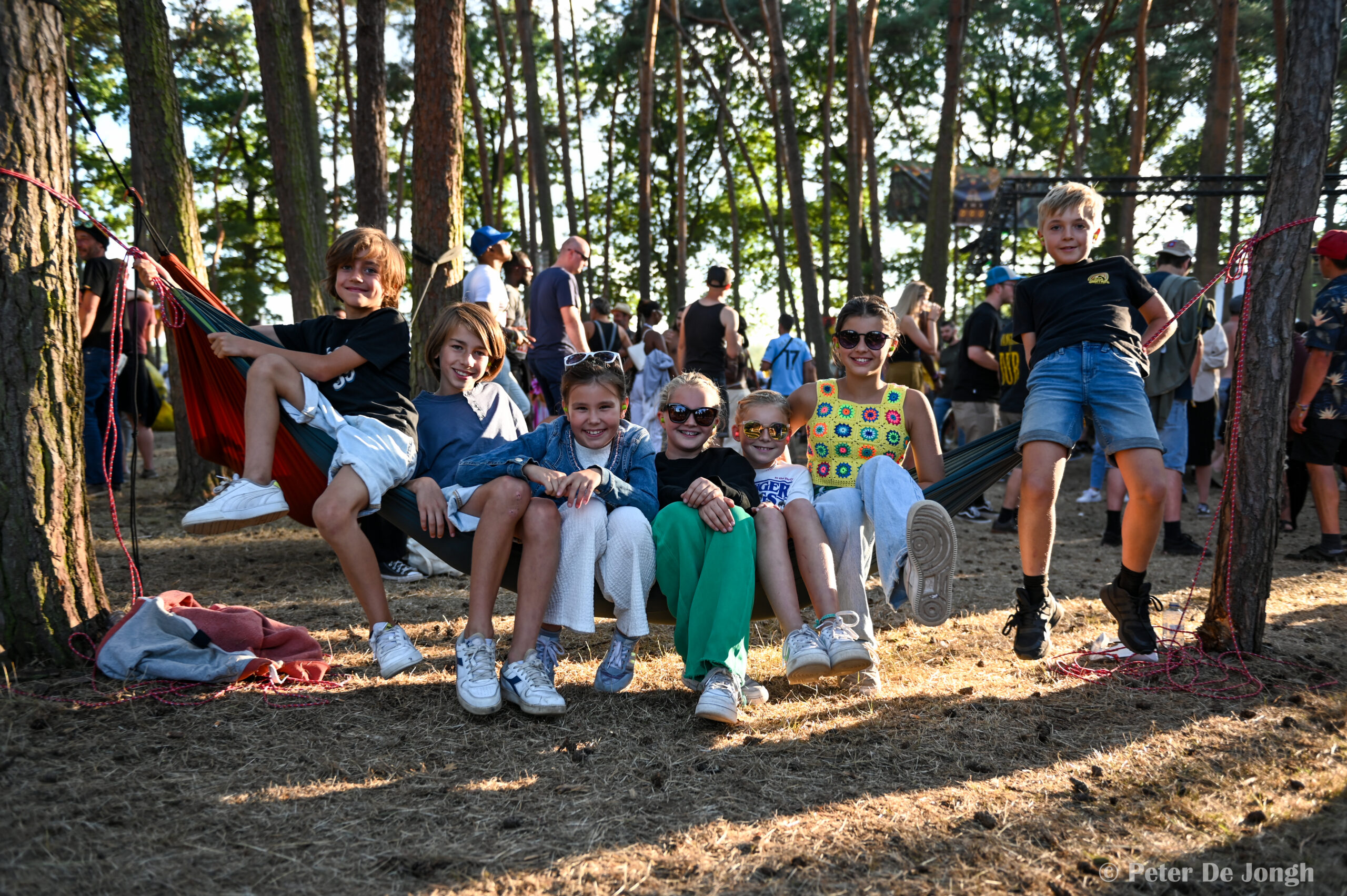 A Kids-safe festival experience
Festivals and loud music are quite the pair. Feel free to provide your kids with free noise-cancelling headphones. You can get them at the CM stand, near the main entrance. That way, you don't need to worry about them listening even worse after the festival ends 😉
Want to know more about doing Reggae Geel with kids? Check our FAQ page!
stay tuned:
sign up for our newsletter