Reggae Geel has subscribed to VAD's Quality Nights charter. We've taken on board multiple health services aimed at encouraging safe and healthy partying. Here's what you can expect: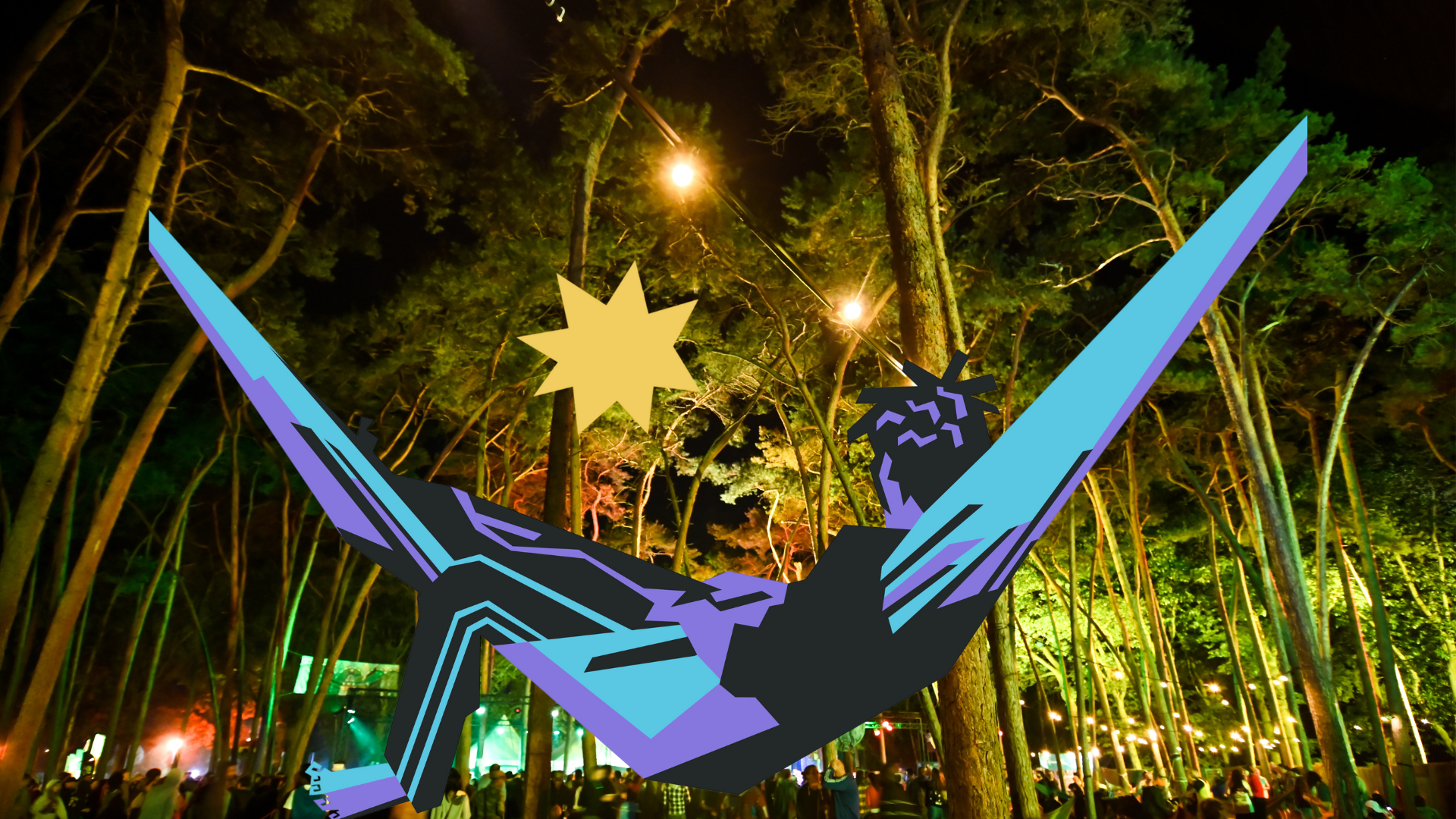 Take care of each other
Trained personnel: our volunteers have followed training on responsible alcohol use, incident management, and dealing with physical and sexual intimidation.
Prevention: check our Safe & Sound booth for info on hearing damage, safe sex, responsible driving, alcohol, drugs, and smoking.
Free condoms: available at the Safe & Sound booth. Enjoy!
Free tap water at multiple locations at the festival and camping site.
Free earplugs at our Safe & Sound booth.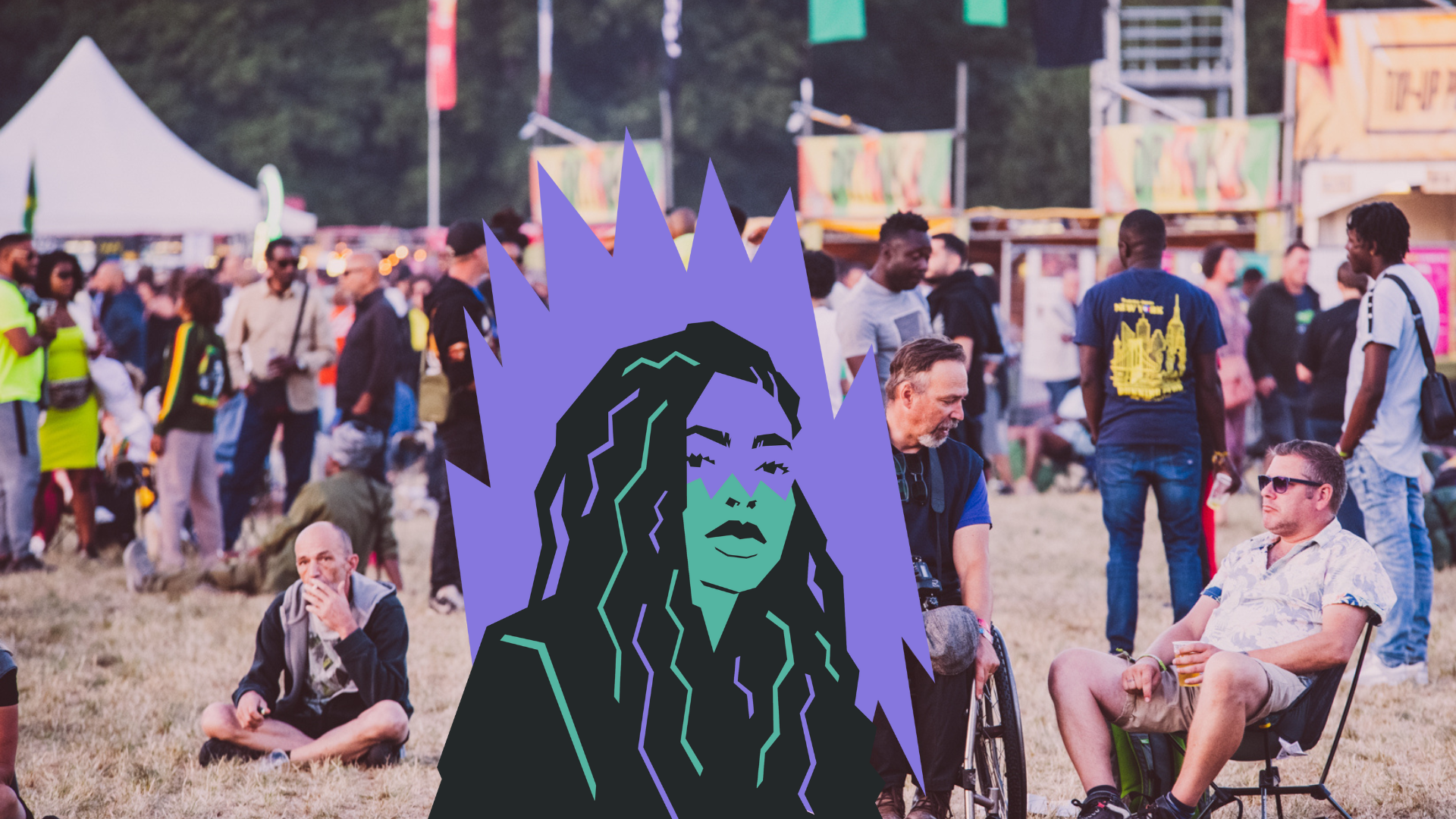 Be safe and enjoy
Safe transportation: If you're planning on drinking, stay the night at our camping site. Use the free shuttle busses to take the train, or choose a responsible driver to get you home.
Chill-out spaces: shadowy resting spots throughout the festival grounds.
First aid: our Red Cross stand is well-equipped, and nomad teams are available on-site.
Accessibility: we try to accommodate people with disabilities as best we can.
Low-sugar soft drinks: refresh yourself with non-alcoholic beverages – and choose the sugar-free option when you do.
stay tuned:
sign up for our newsletter