Sexism & harassment free festival
Everyone is here to have a nice, chill time. Sadly enough, intimidating physical or sexual behaviour is still far too common, especially for the women and LGBTQI+ people in our community.
We just won't tolerate it! If you can't keep your hands to yourself, we'd rather you don't come at all. Are you being harassed, or aren't you feeling safe at the festival? Here's how we'll help you.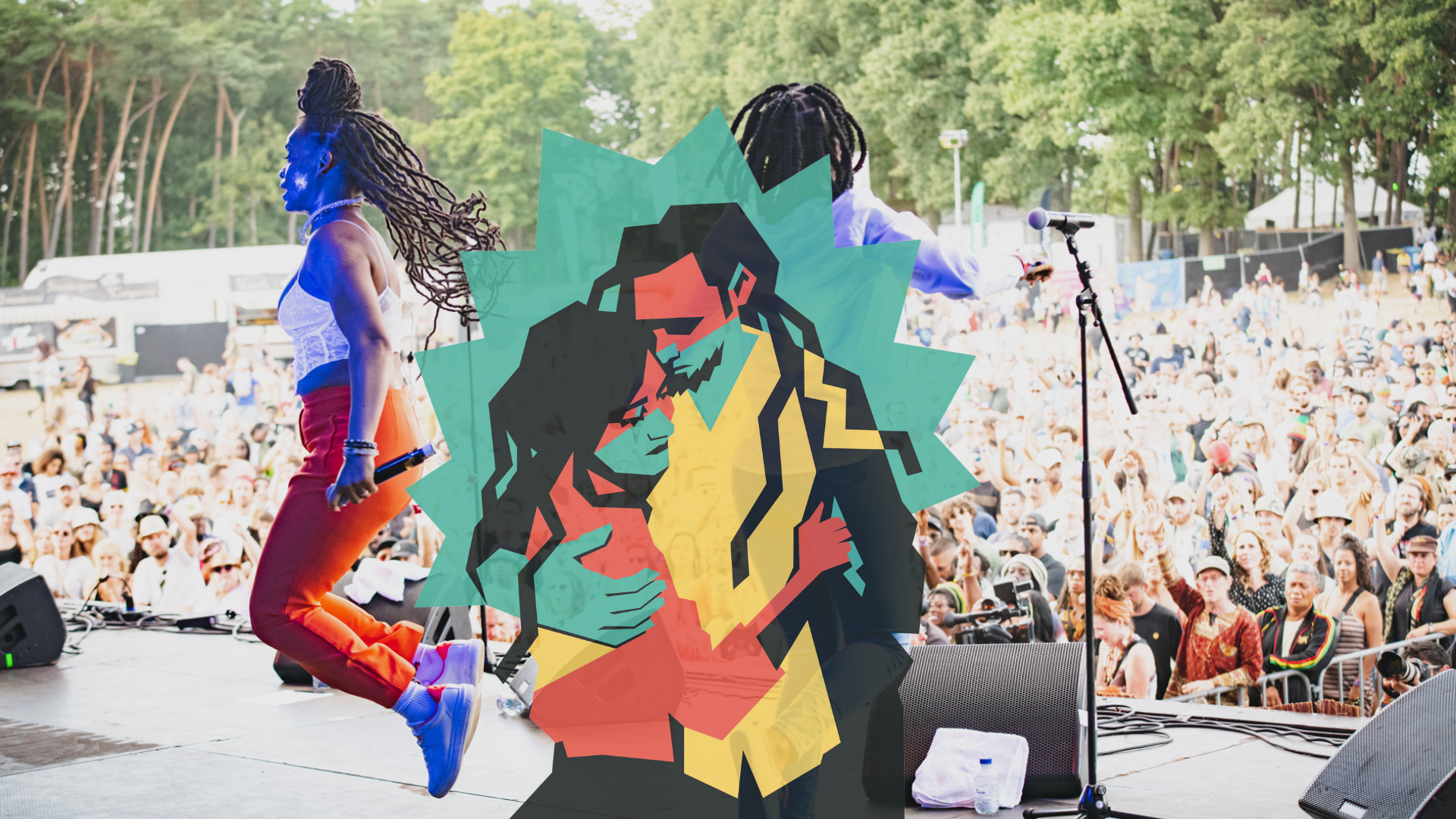 #AskForAngela
If you're being harassed or feel unsafe, go to the bar nearest to you and ask, "Can I see Angela, please". If you Ask for Angela, our volunteers know exactly what to do. They'll stay with you, inform security, and immediately get you out of the situation.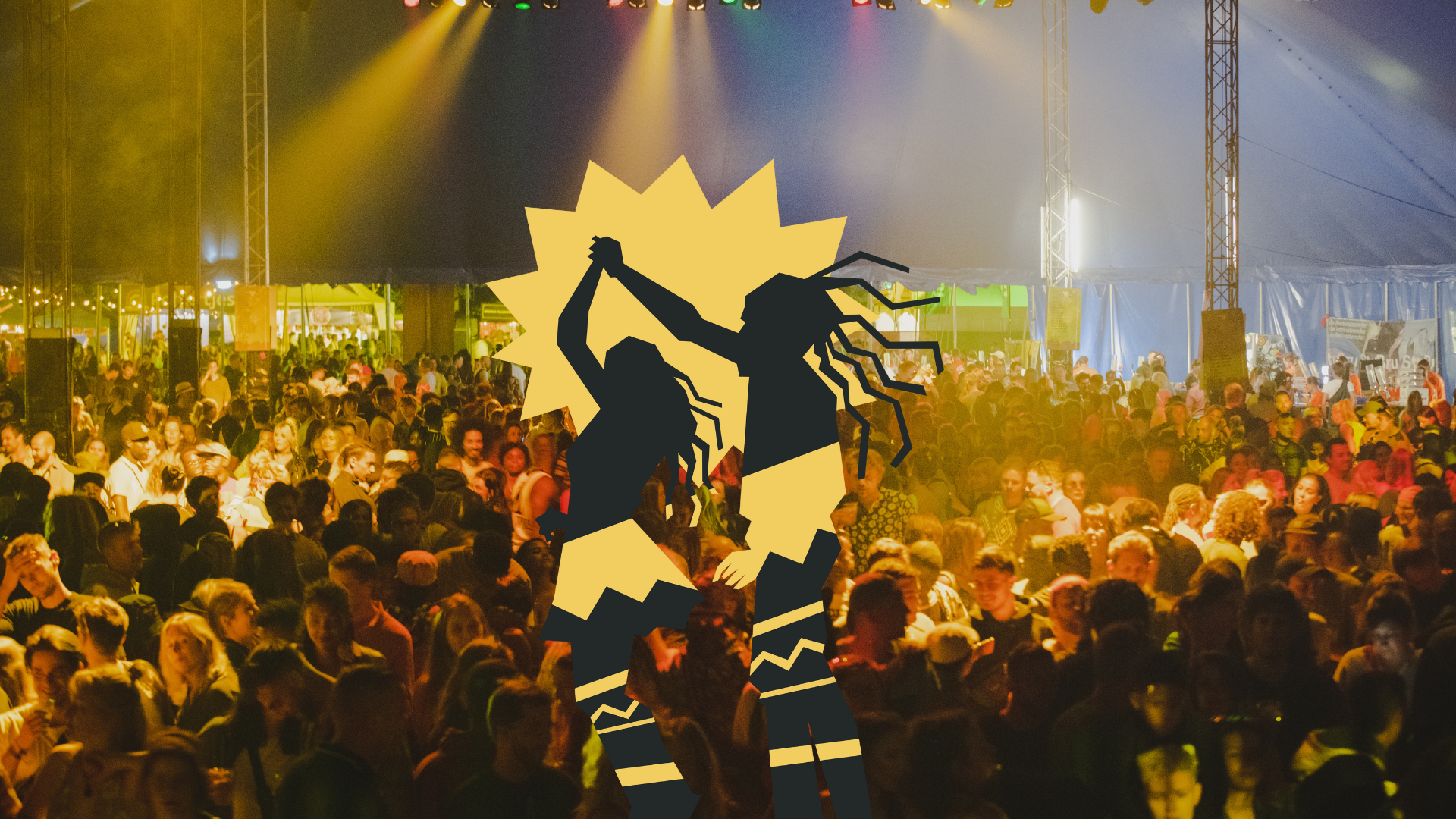 #WeIntervene. We'll all do it!
We appeal to everyone to act if they see any kind of intolerable behaviour.
Involve others: you're stronger together, and people can get help at our bar or with security.
Distract: stay around, directly ask a question to the person being harassed, or "accidentally" drop your drink in the vicinity of the incident.
Separate: get the person out of the situation with an excuse.
Address: ask the person if they are ok. "Is this person bothering you?", "Hey, that's inappropriate!", "Leave them alone!". Don't engage in conflict. Focus on bringing the person to safety.
Stick around: don't get yourself in a dangerous situation, but stick around and offer support, it often means the world.
stay tuned:
sign up for our newsletter