We get the party going, whether you're on-site or not! Our multiple mobile sound systems bring good vibes to you, wherever you're at. You can recognise them by the homemade mobile handcarts they're pulling, the crowd they're entertaining, and the magnificent reggae, dub and dancehall beats erupting from their speaker towers for a day.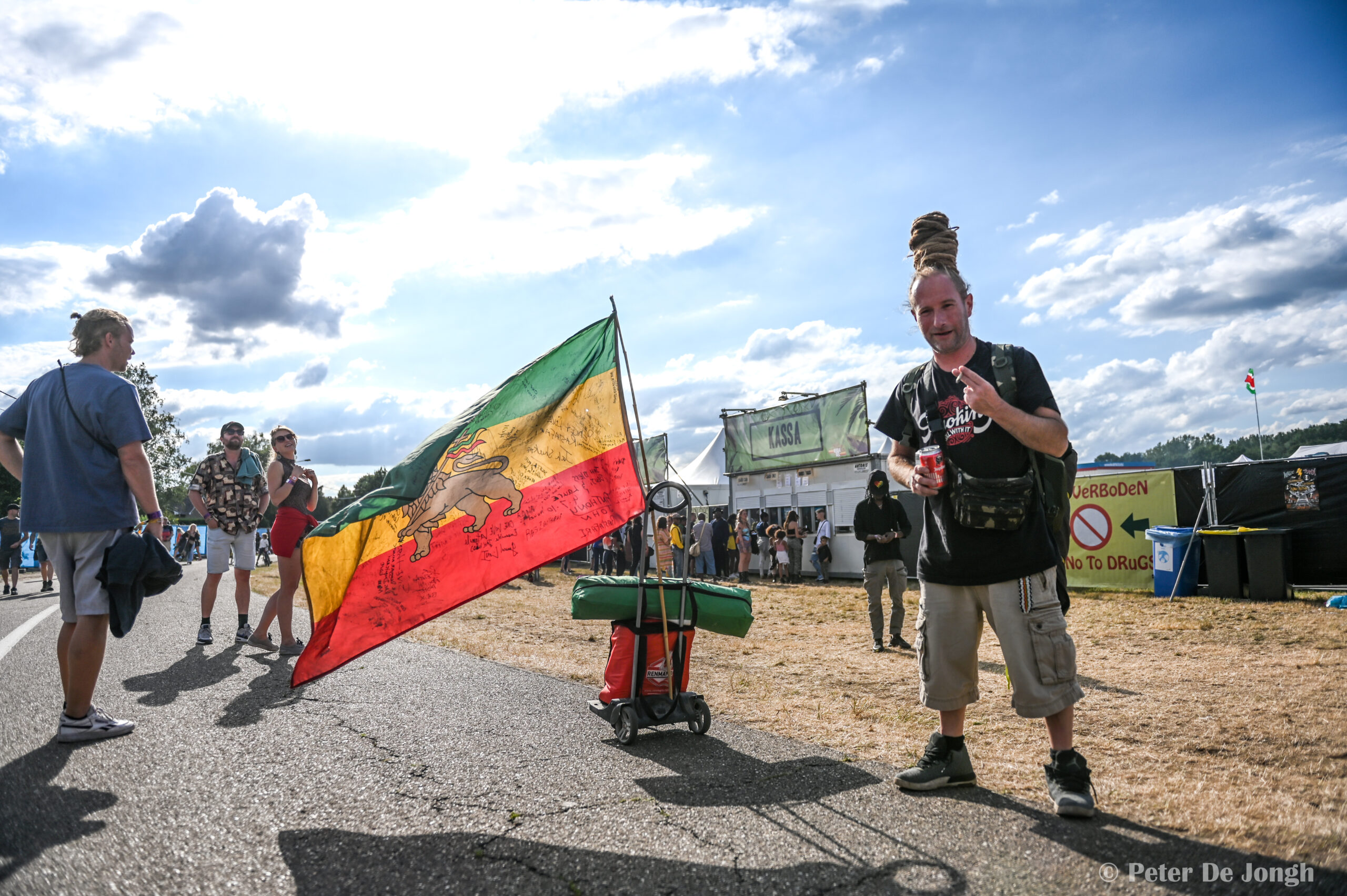 Where to find our Mobile Sound Systems
Uh, we don't know. They're mobile, remember? They must be here somewhere. Maybe just stroll around and take a look?
And when you do find them, take a minute to watch, listen, dance and join the Mobile Sound System crews for a street party you'll remember for years.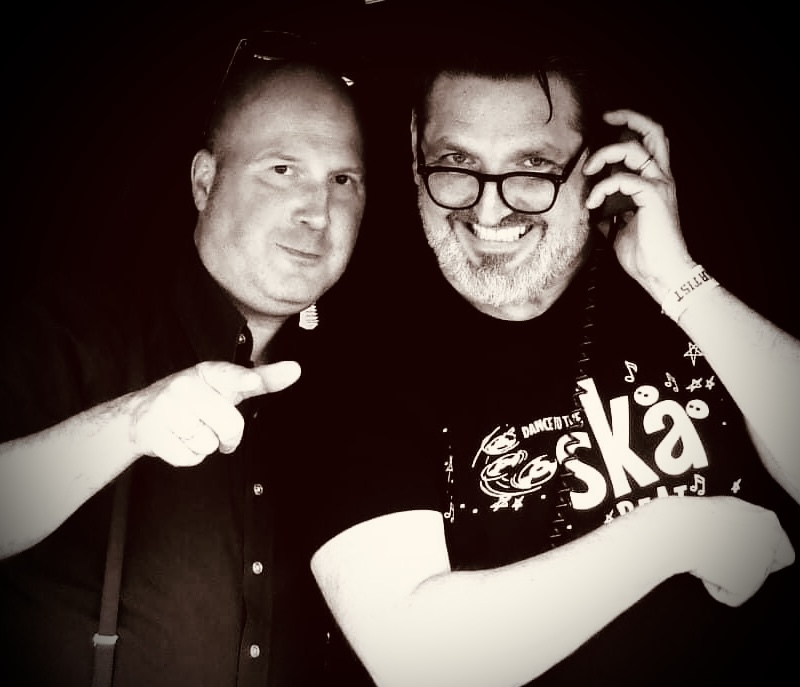 Yagga Yagga Sound - Soulboys vs Rudeboys
OK, little secret: we do have a small Yagga Yagga terrain on-site! Soulboys vs Rudeboys will be playing there the entire weekend!
This vintage duo from Belgium has been playing and collecting the best Jamaican music history for many years. They've been playing and organizing parties and concerts in Belgium, the UK, Germany, Norway, Switzerland, France, and Spain.
Expect the best ska, rocksteady, and reggae on original vinyl 7" gold. Get on this time machine and dance like it's 1968!!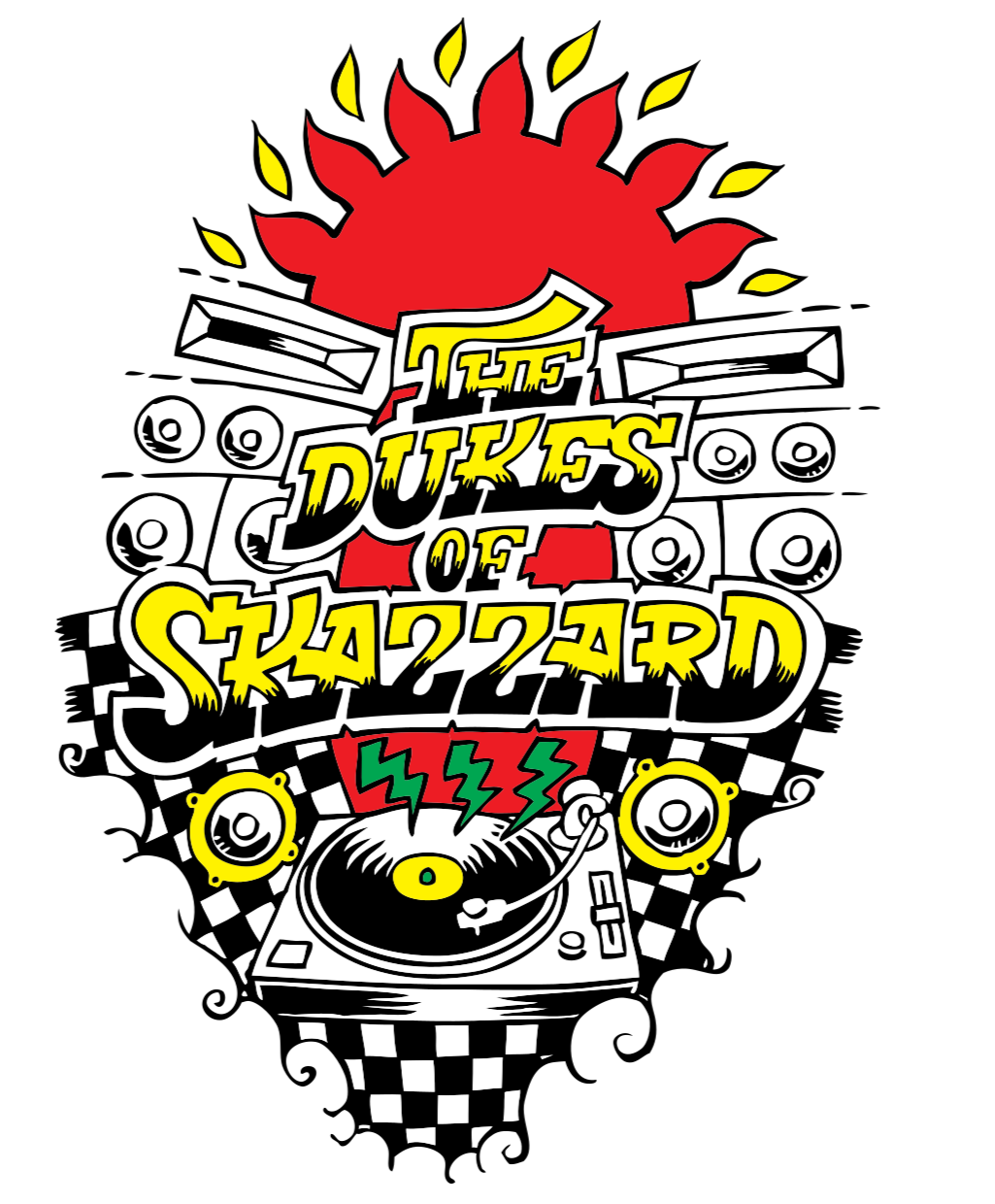 Yagga Yagga Sound - The Dukes of Skazzard
Get ready for ska, rocksteady, early roots, and reggae hits from all decades, from 1962 'till brand new!
Benji and Mpti, known as JB-sound since 2002, wanted to play more of their classic reggae collection to let people enjoy the real hits and rarities from the early years of reggae. So in the summer of 2011, they decided to start with The Dukes Of SKAzzard… Ska and rocksteady all the way!
The picture is complete when played on their own "Dukebox" sound system. So, come along and move your dancing feet to the classic beat!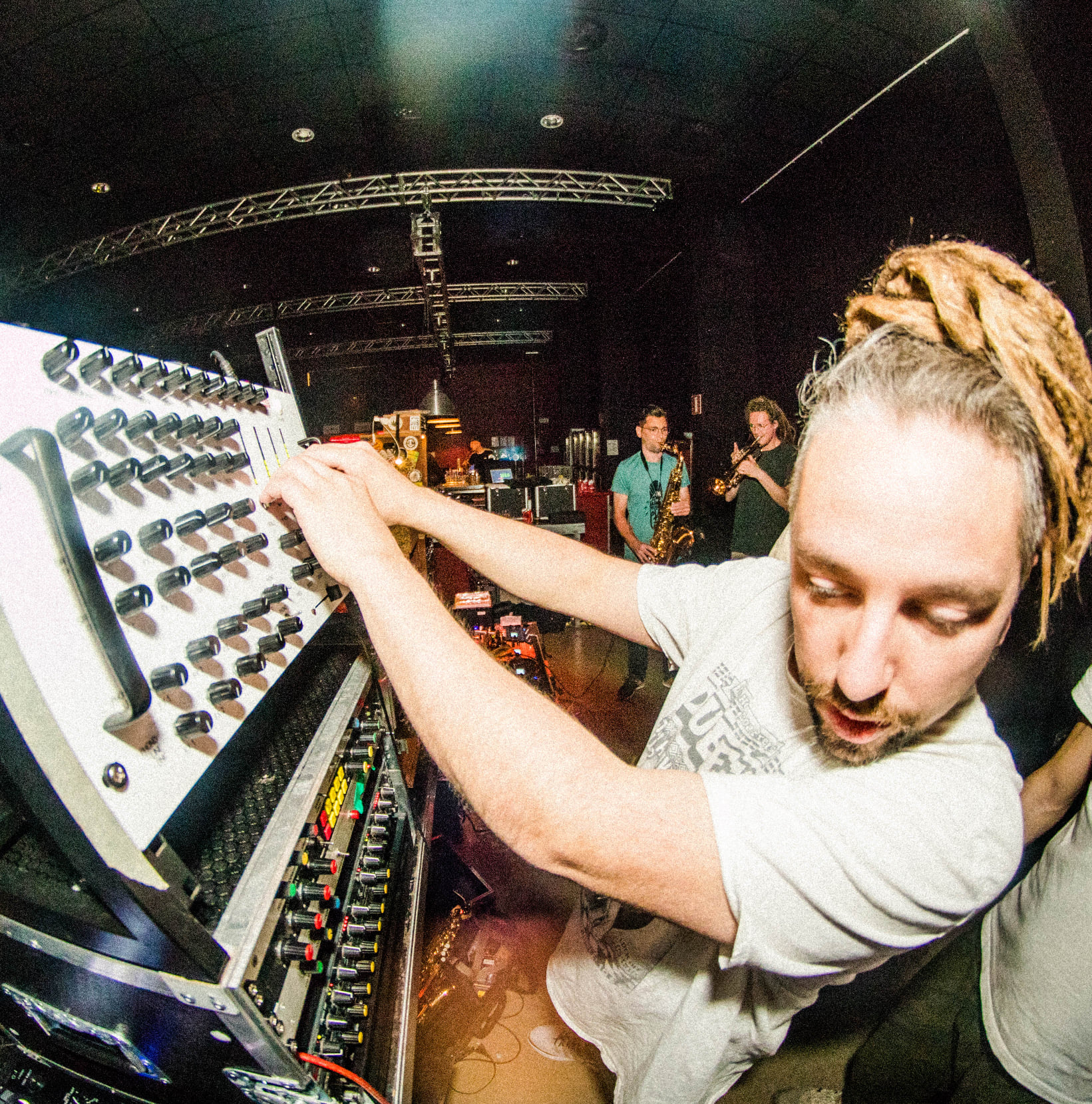 Mobile Sound - FLPSTR
FLPSTR is about to blow you away with its mobile one-man sound system. This guy has been around for some time! You might know him as Reflexow (Rupelsoldaten) or Jah Heavy Load Sound System's MC.
Expect true classics and a top-a-top Beljam tune selection, with side steps to Vapor Dubs, UK Steppas and own productions and dubplates. He's even a magician on the mic, so don't hesitate to join the party.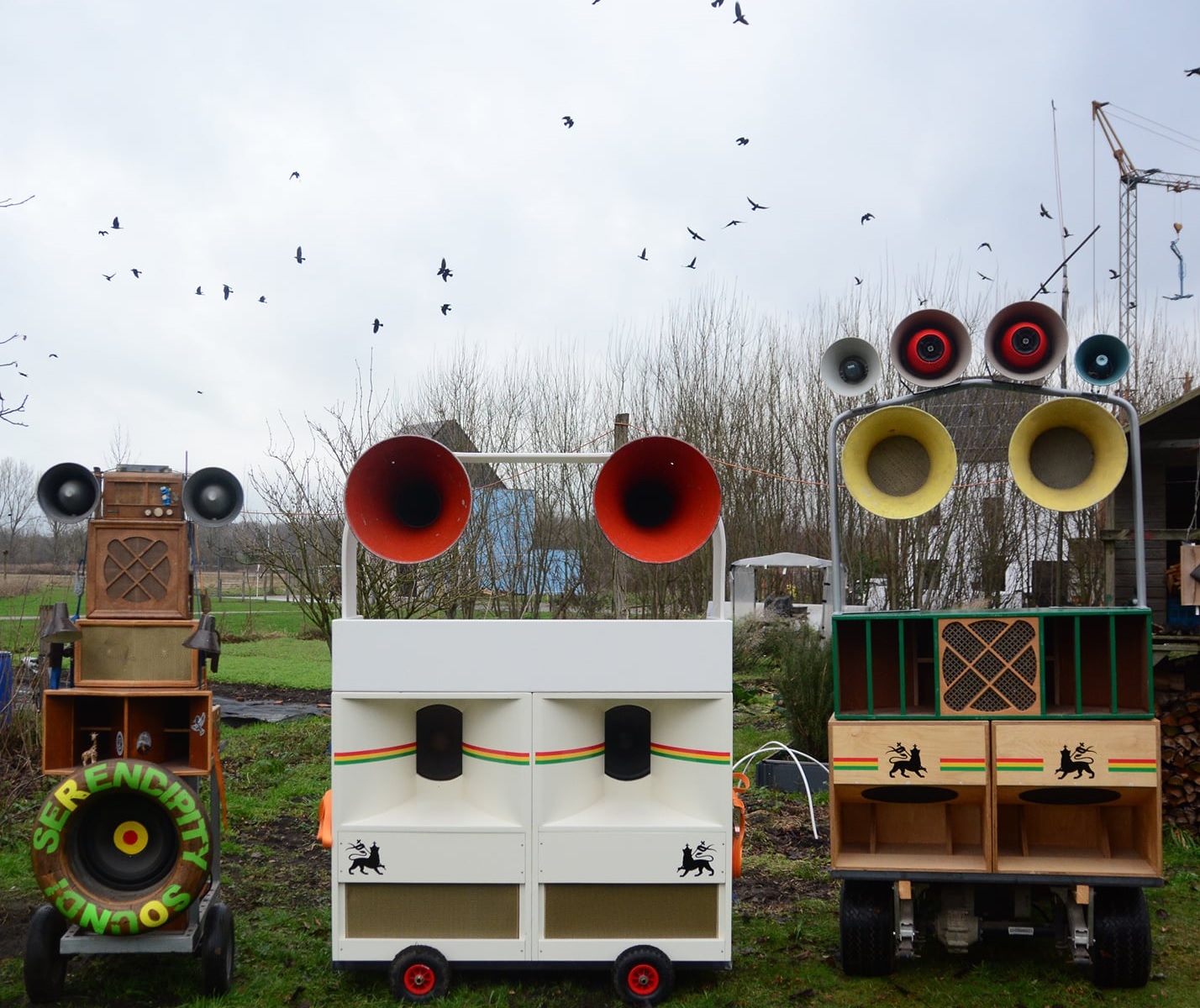 Mobile Sound - Serendipity
Did you know Serendipity Sound is a 100% energy-independent mobile sound installation? It's constructed with recycled materials, with solar-charged batteries as the engine behind a dancehall & reggae party V6.
Serendipity found inspiration in the Jamaican sound system culture: warm basses and crisp horns as the perfect architecture for ska, rocksteady, roots reggae, cumbia, afrobeat and funk.
They're already here for the seventh time in a row! So if you see them passing, make sure to join in.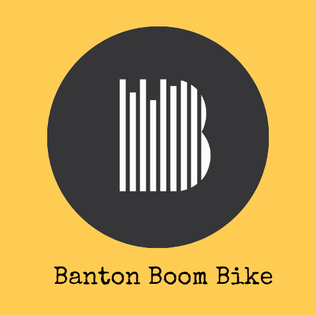 Mobile Sound - Banton Boom Bike
Local talent juggling the mobile sound system! The Banton Boom Bike is Bruno Banton's invention. After buying his first turntable, he developed a love for jungle and drum 'n bass – something Banton Boom Bike is sure to display.
After witnessing Serendipity sound system – and years of DJ-ing at local pubs and bars – he decided it was time to craft his own mobile sound. And here we are. Enjoy!
stay tuned:
sign up for our newsletter