In good old tradition, we'll provide you with some exciting Reggae Workshops to follow. The past few years were always a smashing success.
Check out this year's workshops below, and be there! You can find the exact schedule in our timetable!
Where can I follow the Reggae Workshops?
Reggae Workshops will take place at the Yagga Yagga! Side Entertainment terrain. It's between the Reggae Market and the Food Court, near the main entrance.
Make sure to pop by for a cool workshop experience! You don't need to book your place in advance.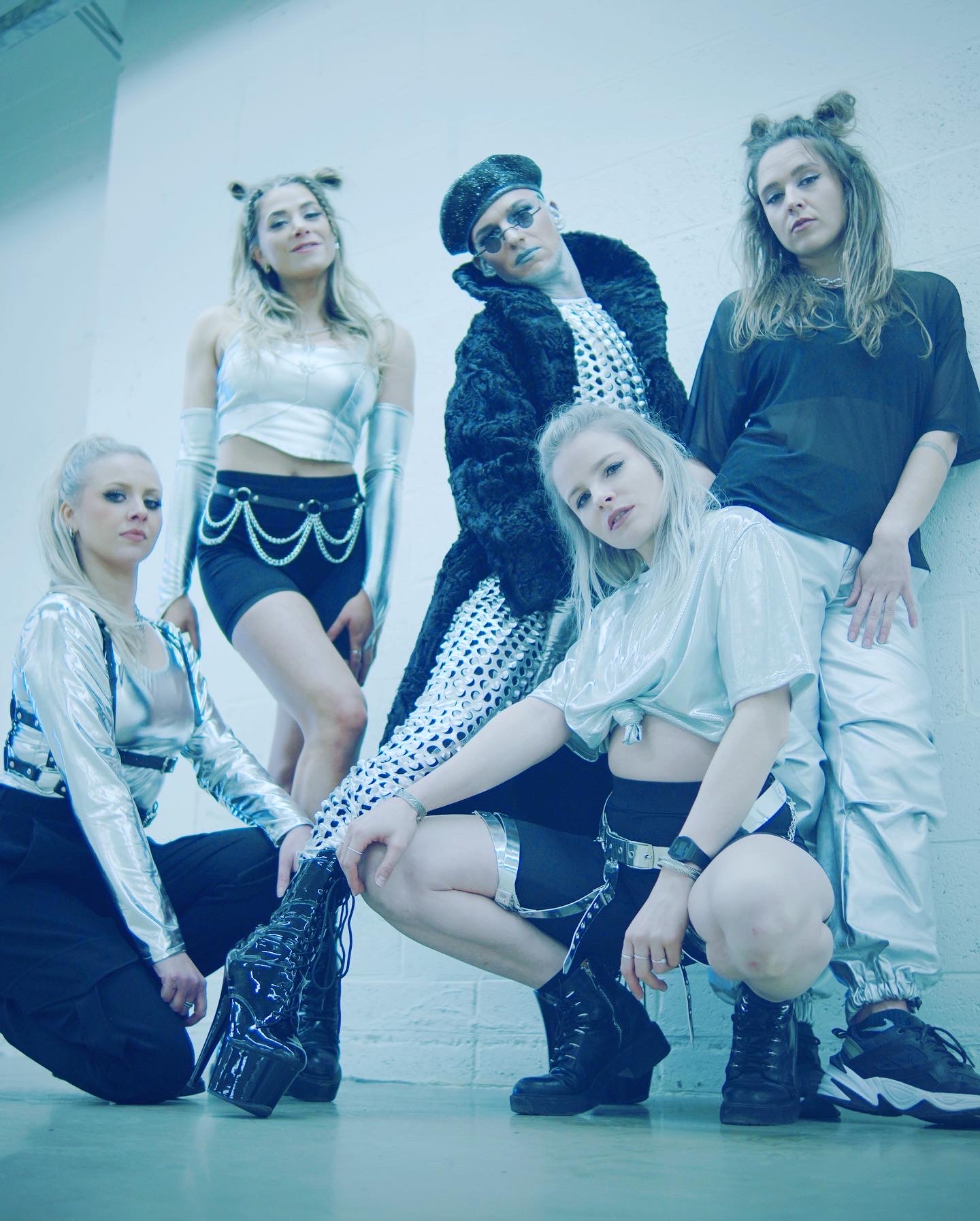 Dancehall Workshop by Radikal Crew
Radikal Crew is the best and finest dancehall dancing crew around. And this year, they're teaching you the ropes!
Founded in 2010 by Belgian choreographer Marijn Celea, this outfit grew out to become an all-around crew bouncing to a fusion of Ragga, Dancehall, Afro, Twerk and Hip-Hop.
After entering a competition for Studio Brussels, they won the opportunity to perform at Rock
Werchter on stage with Major Lazer (which they did 2 years in a row!)
After that, one performance led to the next and they were sharing some of Belgium's biggest
stages with artists like Sean Paul, Ward 21, Skyve, Rakka, Soul Shakers, Team Damp
and many more!

Radikal crew stands for good vibes, high energy and a lot of BOOTY! Don't miss out!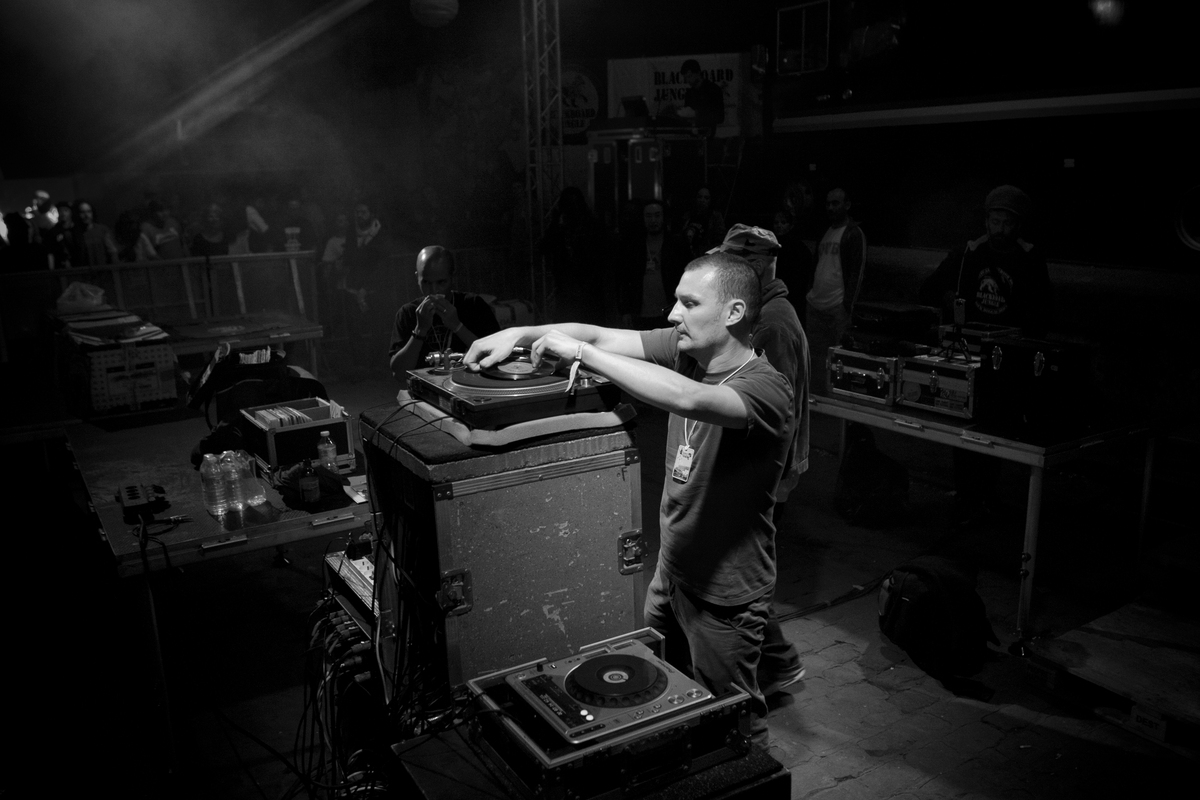 Producing Workshop by Unlisted Fanatic
Unlisted Fanatic is our best Belgian Dub producer, and he's gonna show you the ins and outs of his skills. Last year, he played our Dub Forest. This year, he's leading an interactive Producing workshop and shows you how he creates funky riddims from scratch. What's the process? What technology do you need? How do you master the sounds? And how do you build up a great live dub mix?
Find out that, and more! Learn from the master in dub himself, and become the finest producer you can be once you get home again.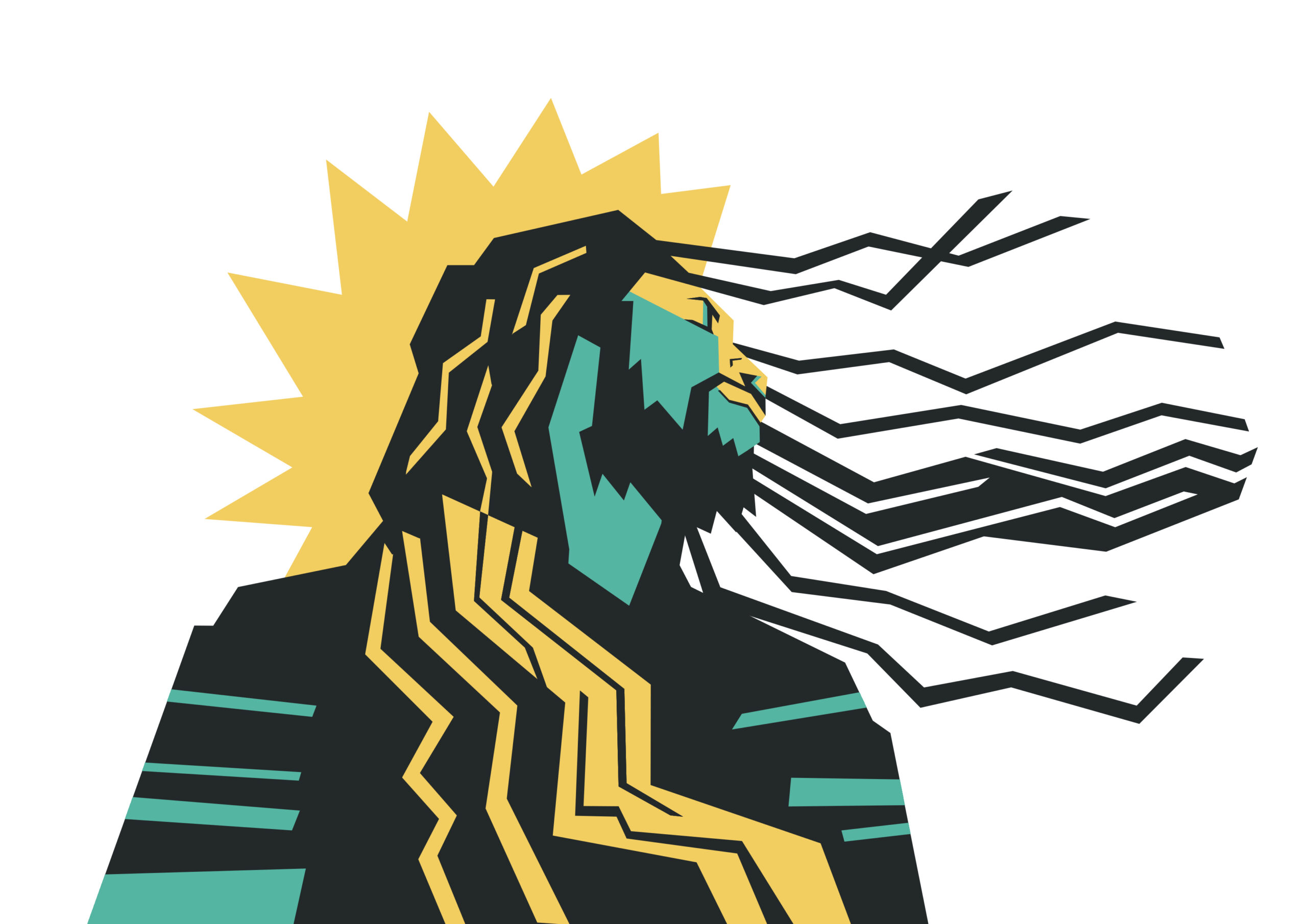 Live Painting
During our Live Painting experience, you'll witness how an artist creates his work – from blank page to final finish.
Keep an eye on this page for more updates. Coming soon!
stay tuned:
sign up for our newsletter